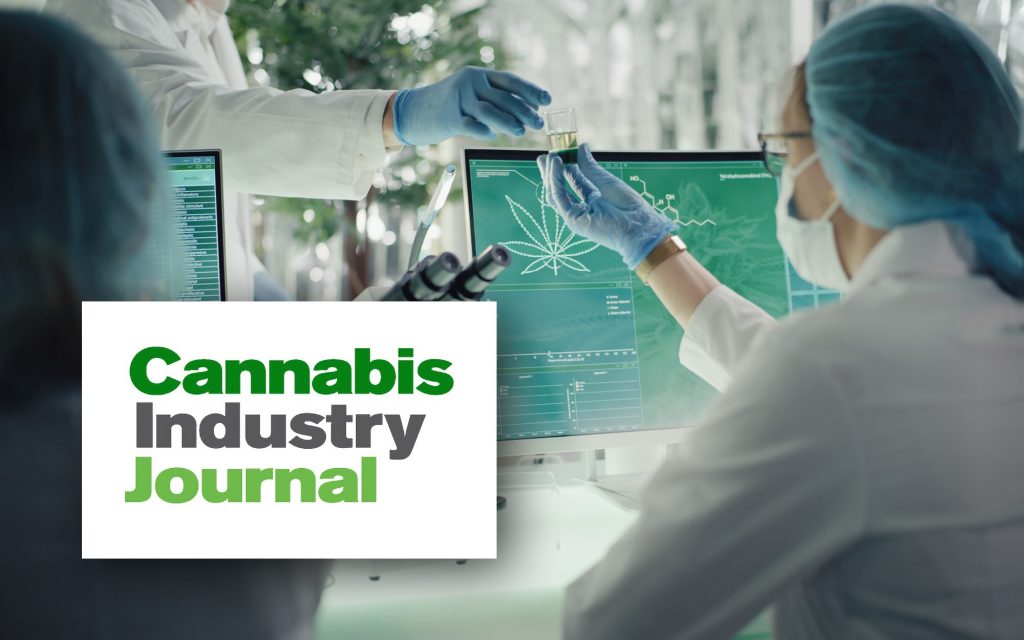 May 11, 2022 • Cannabis Industry Journal published an article discussing Signature Science's recent partnership with AOAC INTERNATIONAL. Under this partnership, Signature Science will produce hemp and cannabis proficiency test samples for AOAC's Cannabis Proficiency Testing Program.
From the article:
"What makes this proficiency testing (PT) program so unique is that AOAC will be the only PT provider to offer actual cannabis flower as the matrix.
This month, the pilot round with twenty cannabis testing labs begins with hemp-only samples being shipped in early May. The first live round of the PT program is scheduled for November of this year and will offer participating labs the choice of cannabis flower samples or hemp samples."
Read the full article.