For two decades, Signature Science has brought together the brightest minds from across the scientific disciplines. United under a common mission to apply high-quality scientific analysis and technical skills to national and homeland security, public health, and law enforcement challenges, our scientists, engineers, and technicians collaborate to deliver innovative solutions to our clients' toughest problems and move science forward. To be a member of this exceptional Signature Science team is to be challenged with rewarding work, to be stimulated intellectually, and imbued with a sense of hope, growth and opportunity. Join us today!
Featured Careers at SigSci
Offices in Four Vibrant U.S. Cities
With offices across the U.S., the beginning of your Signature Science career is at your fingertips. Check out our current openings to find your fit.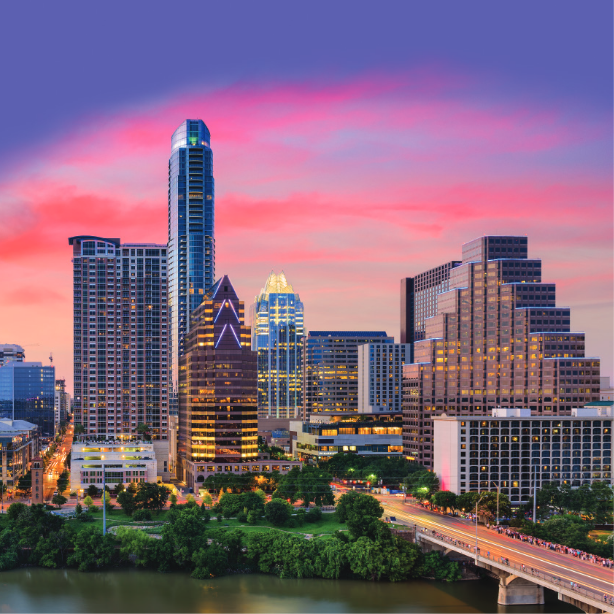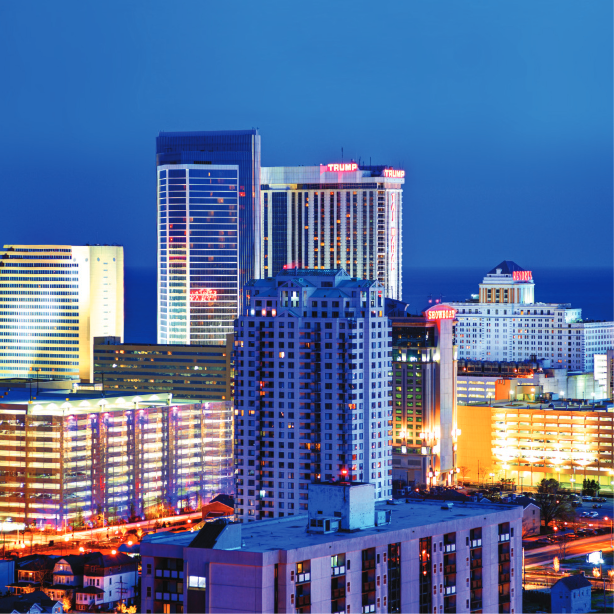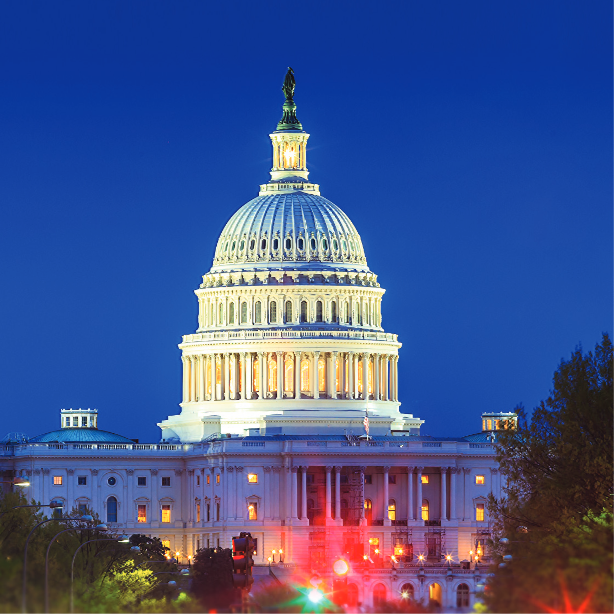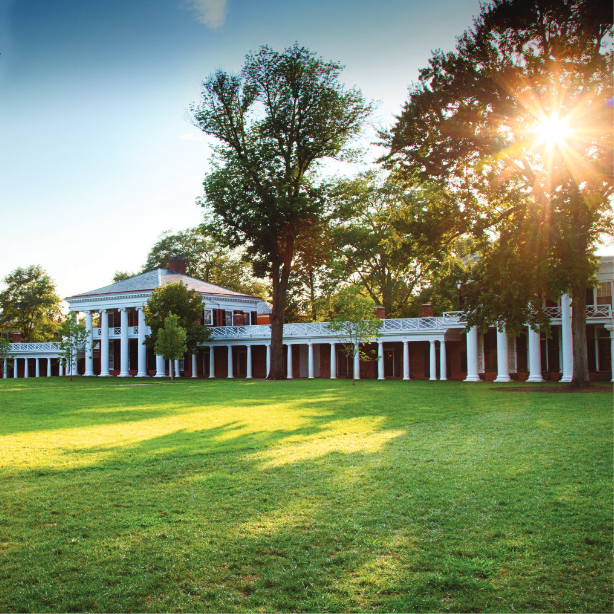 More Than a Workplace
Since our founding in 2001 our Company has grown, diversified, and succeeded because of our people — because of their talent, because of their care, because of their achievement. Our hallmarks have been innovation, creativity, and technical excellence delivered with agility and with careful attention to the needs and expectations of our clients.
Benefits
Whether working in Signature Science's offices and laboratories or onsite at our clients' laboratories and facilities, employees and their families are eligible to receive a full benefits package.
Medical, dental, and vision benefits effective first day of employment (company covers the majority of employee benefit costs)
Health Savings Account (with company contribution) & Flexible Medical and Dependent Care Spending Account
Competitive PTO program including (annually): 11 paid holidays, 12 paid sick leave days accrued, and 10 paid vacation days accrued. Employees accrue vacation leave at an increasing rate according to their tenure with the company.
Safe Harbor 401(k) plan (eligible to participate first day of employment; 3% company contribution after one year of service)
Life, short-term and long-term disability insurance (company paid)
Educational assistance/reimbursement program
Professional development opportunities
Employer matching for charitable contributions
Business-casual environment
Company-sponsored volunteer opportunities supporting STEM and veterans' organizations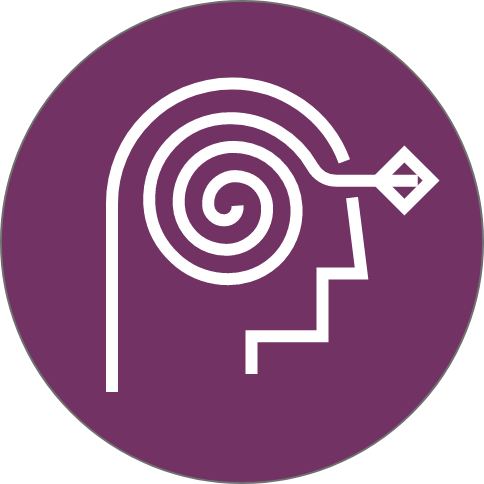 Internal Research & Development Opportunities
Signature Science employees may participate in the company's internal R&D program. They are also afforded opportunities to attend conferences and training events focused on technical and client mission topics.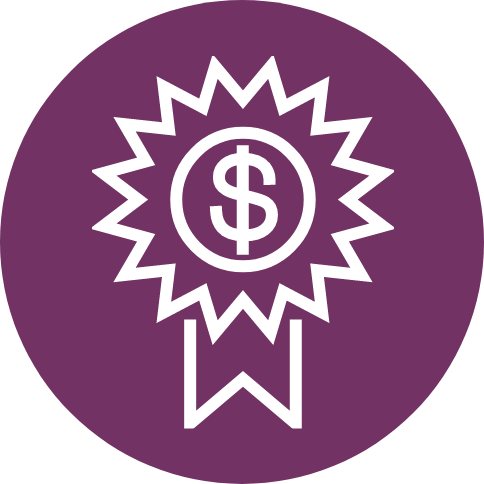 Employee Recognition
Signature Science celebrates employee contributions and successes in a number of ways. Achievement awards, service awards, and monthly company-wide achievement announcements ensure that here, your outstanding work will not go unnoticed.
A Robust Internship Program
SigSci is committed to fostering educational experiences for students in the sciences. SigSci Interns aims to provide students with a meaningful learning experience applicable to their field of study and in support of SigSci's core business area offerings. The program encourages experiential learning as a complementary approach to students' undergraduate and graduate education. Applications for summer positions are taken on a rolling basis beginning in the early spring.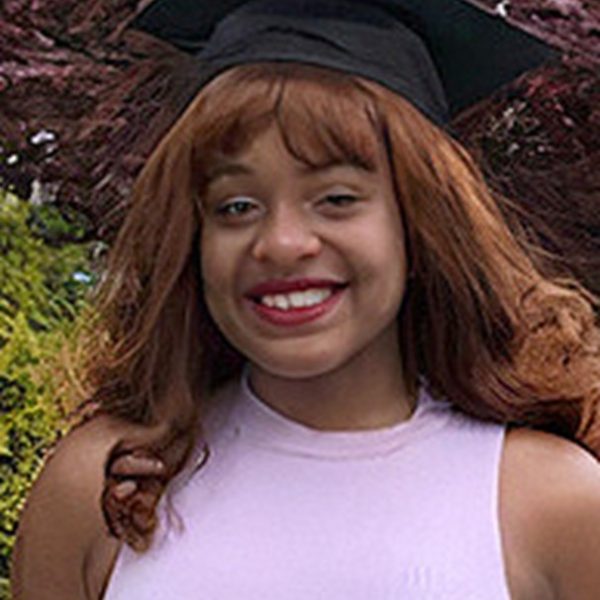 "I loved my internship. It blew out my expectations and I had a phenomenal summer. If you're like me and you like being hands on, and you don't need somebody walking you through every step, this is the place for you. They train you and then allow you to work alone and to work at your own pace, to get your experiments done, create new experiments. If you're interested in Forensics, this is the company for you. I'm so excited to be able to present my research at the SACNAS conference, and grateful for the continued help from my internship advisors. I'm glad I'm able to keep a relationship with scientists, especially women scientists in the field."
Our interns go on to be involved in exciting, rewarding work. Check out what Amber's been up to!
Summer 2023 openings have been filled. Check back in early 2024 for 2024 openings.
Who Are We?
Are you wondering if you are an ideal candidate? Check out this video and see if this sounds like you. If so, come grow with us.
Signature Science is an Equal Employment Opportunity, Affirmative Action Employer and is committed to diversity in the Workplace. Race, Color, Religion, Sex, Sexual Orientation, Gender Identity, National Origin, Disabled/Veteran