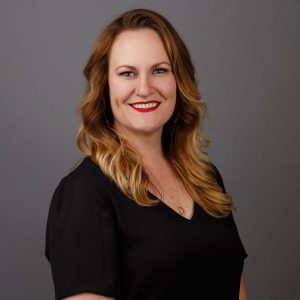 Signature Science supports our law enforcement clients by providing cost-effective, scalable casework solutions for both traditional and specialized sample analysis. Dedicated to our mission to solve every case, the experts of our Center for Advanced Genomics® (CAG) engage in high-level genomic research, development, and testing and evaluation to address the scientific and technical forensic challenges facing our criminal justice system and then work to implement that research into casework.
At the core of the CAG are Signature Science's experts in forensic science, bioinformatics, and quality assurance, who form a powerful multidisciplinary team dedicated to advancing the state-of-the-art in forensic science and genomic technologies. The Center effectively moves our innovative research through the method development and validation processes to drive our DNA casework capabilities and expand upon our applied research. Ultimately, this enables quality-focused, advanced forensic solutions for federal, state, and local law enforcement.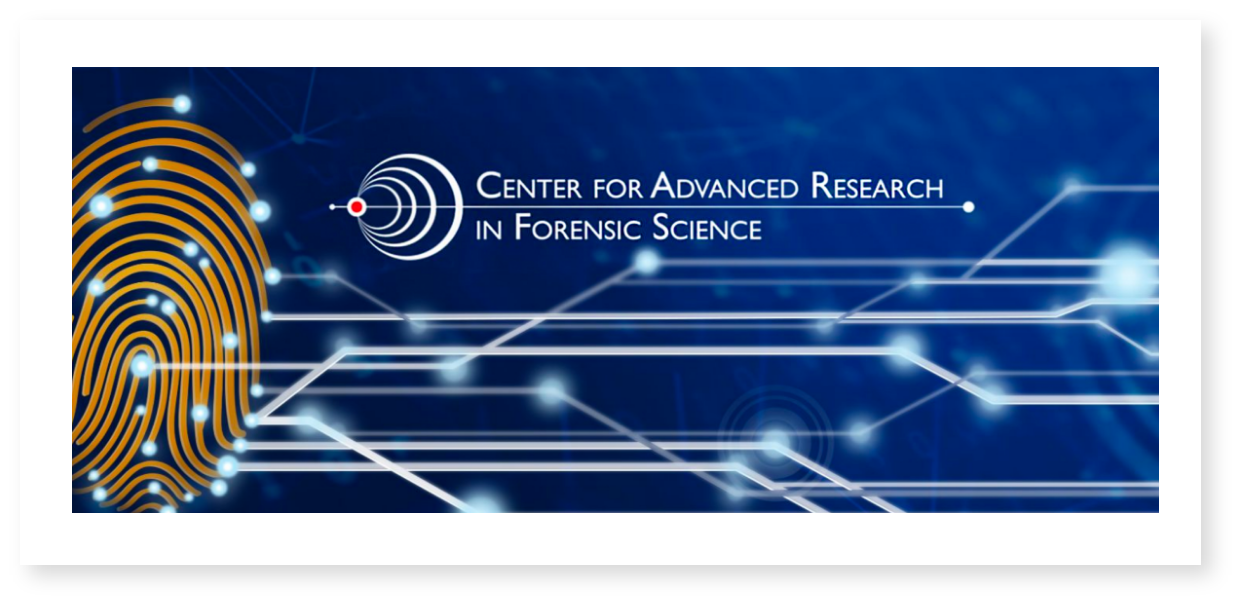 Our research laboratories are hubs for innovative technology discoveries in proteomics, genomics, and microbial forensics. Technology advancements include developing novel methods for maximizing DNA recovery in both yield and quality from forensic samples subjected to challenging conditions; evaluating and optimizing sequencing and genotyping technologies for forensic applications; and exploring alternate analysis approaches for human forensic identification such as protein sequencing. Research efforts at the CAG are supported by federal government-funded contracts as well as internal investments, and include a network of collaborating partners spanning academia, industry, and government.
The CAG Provides Investigators Powerful New Tools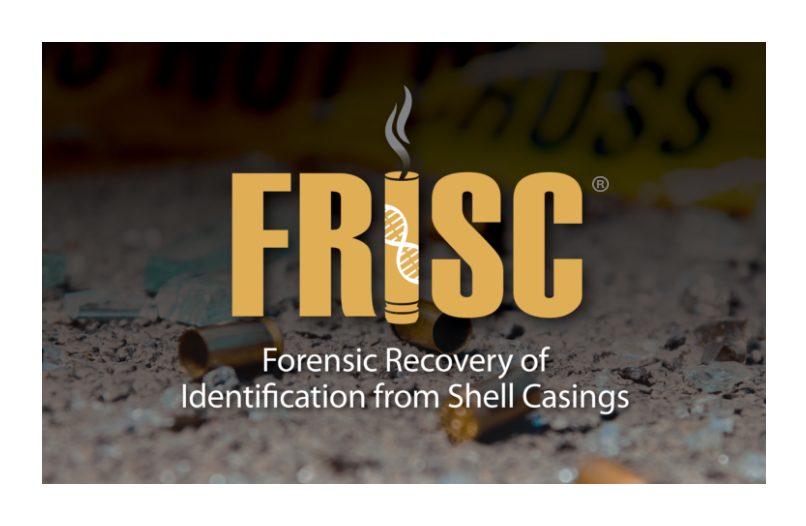 FRISC
The CAG led the development and validation of the FRISC method for maximizing DNA recovery in both yield and quality from fired shell casings. MORE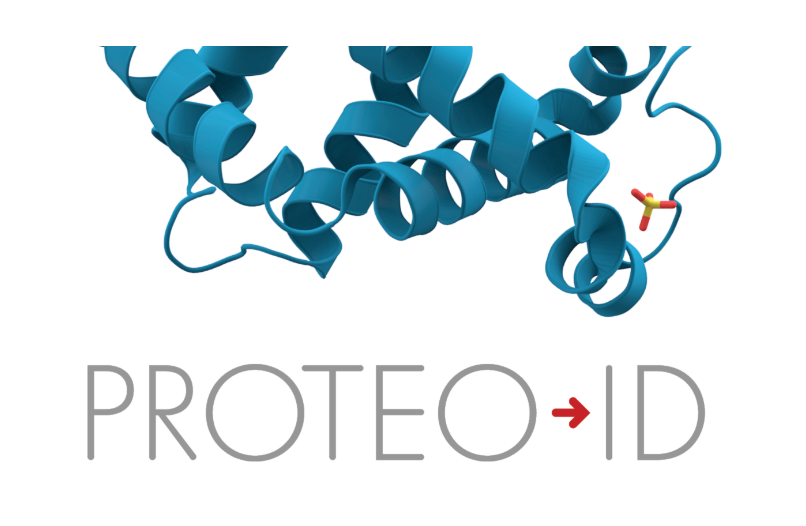 Proteo-ID
The CAG is working to develop methods to enable the use of protein sequencing as a forensic tool to support human identity analysis. MORE
Forensic Genetic Genealogy
The CAG offers an in-house microarray genotyping-based service and is validating a next generation sequencing-based technology, which targets forensically relevant distant kinship markers. MORE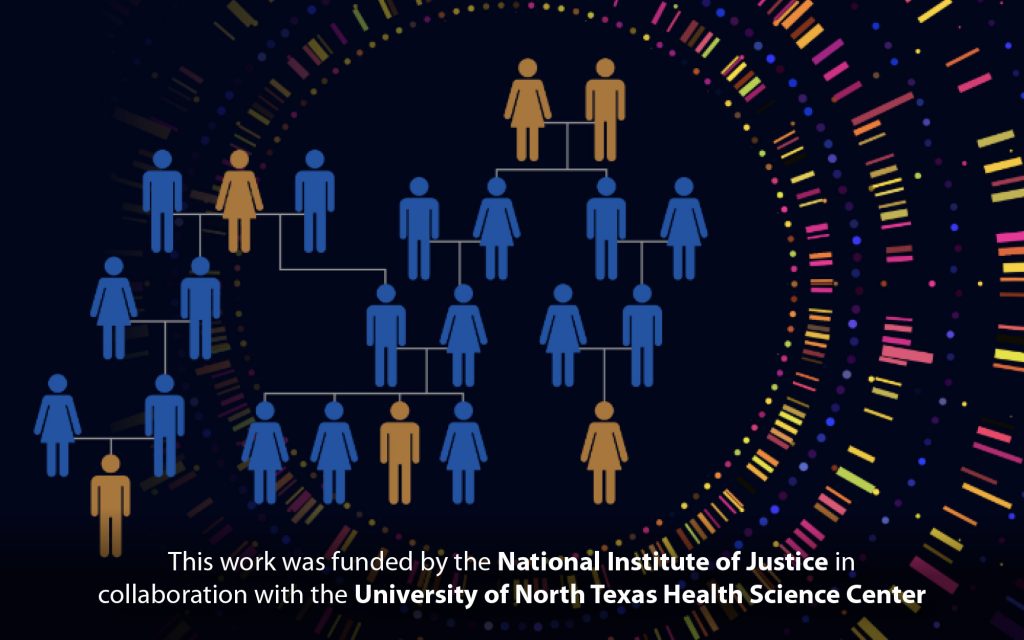 skater
The skater software is an R package designed to consistently and intuitively implement downstream processing and manipulation of SNP-based kinship analysis. MORE
Want more information about The Center for Advanced Genomics®?
SUBSCRIBE to Our Newsletter
Get the latest Center for Advanced Genomics news every quarter.