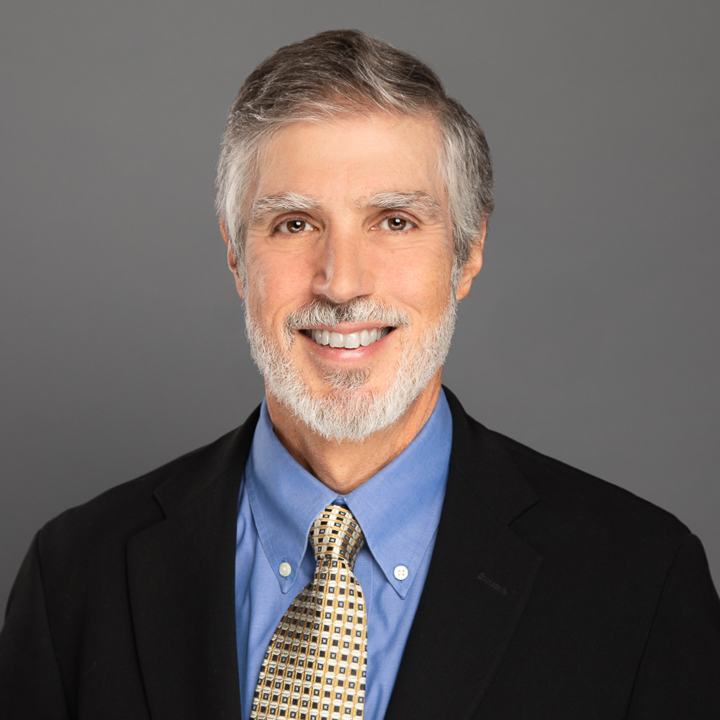 The Transportation Security Administration (TSA) has an interest in streamlining their acquisition process for new detection technologies. Manufacturers of detection technologies desire to get their products to market as fast as possible while also ensuring that equipment meets the TSA's detection requirements. External testing (i.e. testing performed by third party providers rather than government-sponsored testing) is a viable pathway to support manufacturers (OEMs) in development of technologies and move the technologies through the acquisition process more efficiently.
Advantages of Third Party Testing
Early in the development cycle, OEMs can use external testing providers to collect data to support algorithm refinement, robustness, reproducibility, and related metrics to help determine technology readiness. Further along in the development cycle, testing providers can execute well-defined test plans to capture data to support TSA data package submissions. External testers offer an independent assessment that may remove potential bias from in-house OEM testing. Qualified testing providers will have the technical expertise to perform testing using industry-standard techniques, and they will have a good understanding of OEM and TSA requirements. Qualified testing providers will have appropriate test facilities, supporting equipment (e.g. quality control analysis equipment), and they can provide applicable test materials and articles to support testing.
Working with an External Testing Provider
OEMs can reference the TSA's published guidance to determine whether obtaining external testing services is the best approach for demonstrating their readiness for the government testing prescribed in TSA's acquisition cycle. In the context of this guidance, Signature Science is providing trace explosive detection technology development assistance by performing an array of testing as prescribed by the OEMs to determine readiness for government testing and eventual acquisition. Examples of testing include: determining minimum alarm levels, background interference testing, testing of analytes on substrates of interest to the TSA, and high-load testing.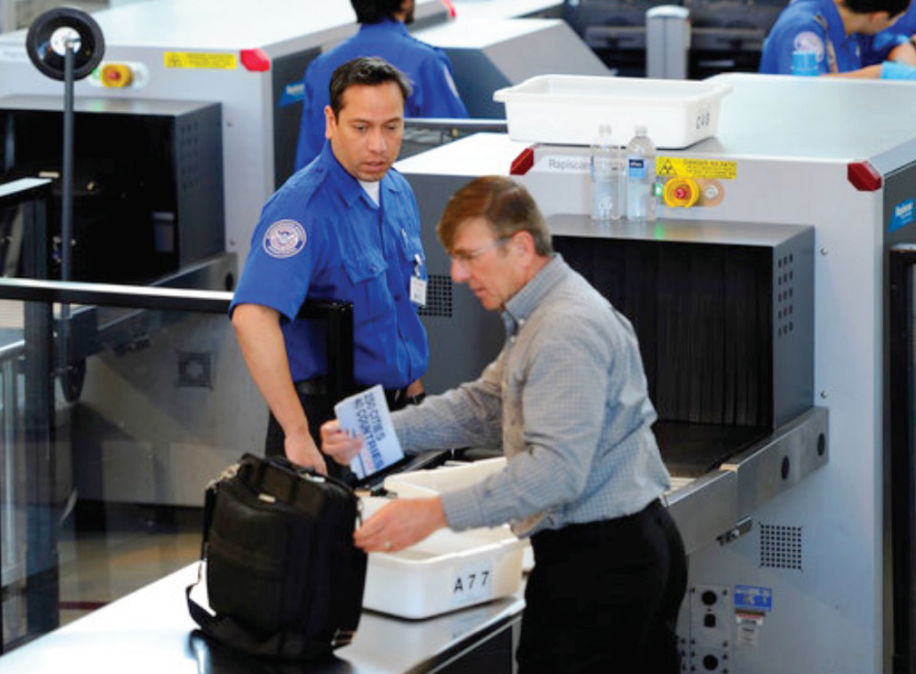 Signature Science's OEM clients are using our testing results to supplement their data packages submitted to the TSA. Where applicable, Signature Science has adopted the published draft Qualification Testing templates for results reporting allowing for easy interpretation of the data and consistency with TSA data package requirements. We also support OEMs with their preparation for meeting European Civil Aviation Conference (ECAC) testing requirements via our T&E services.
Signature Science is providing OEM clients additional services including: data collection for algorithm development and refinement, library builds, and access to unique test materials including homemade explosives prepared from over-the-counter-materials and controlled substances formulated with common "street" cutting agents. Signature Science performs testing to ASTM Method E2520-15 (Method for Standard Practice for Measuring and Scoring Performance of Trace Explosive Chemical Detectors), as requested, to support technology readiness.
Our ability to test equipment with a combination of materials, capabilities and resources cannot be readily found at other facilities:
AFTE license/permit for T&E activities against explosives;
DEA license for T&E activities against DEA Scheduled 1-5 controlled substances;
Validated standard operating procedures for the manufacture and analysis of explosives and controlled substances vetted in over 10 years of research and development, and operational activities;
Chemistry support performed in dedicated synthetic and analytical chemistry laboratories with syntheses possible on scales from a few milligrams to kilograms;
Subject matter expertise in existing and emerging threats including homemade explosives, DEA controlled substances, and other chemical threats; and
Analytical chemistry laboratory offering quality control methods and support, and equipped with state-of-the-art instrumentation.
Want more information about Third Party Testing?