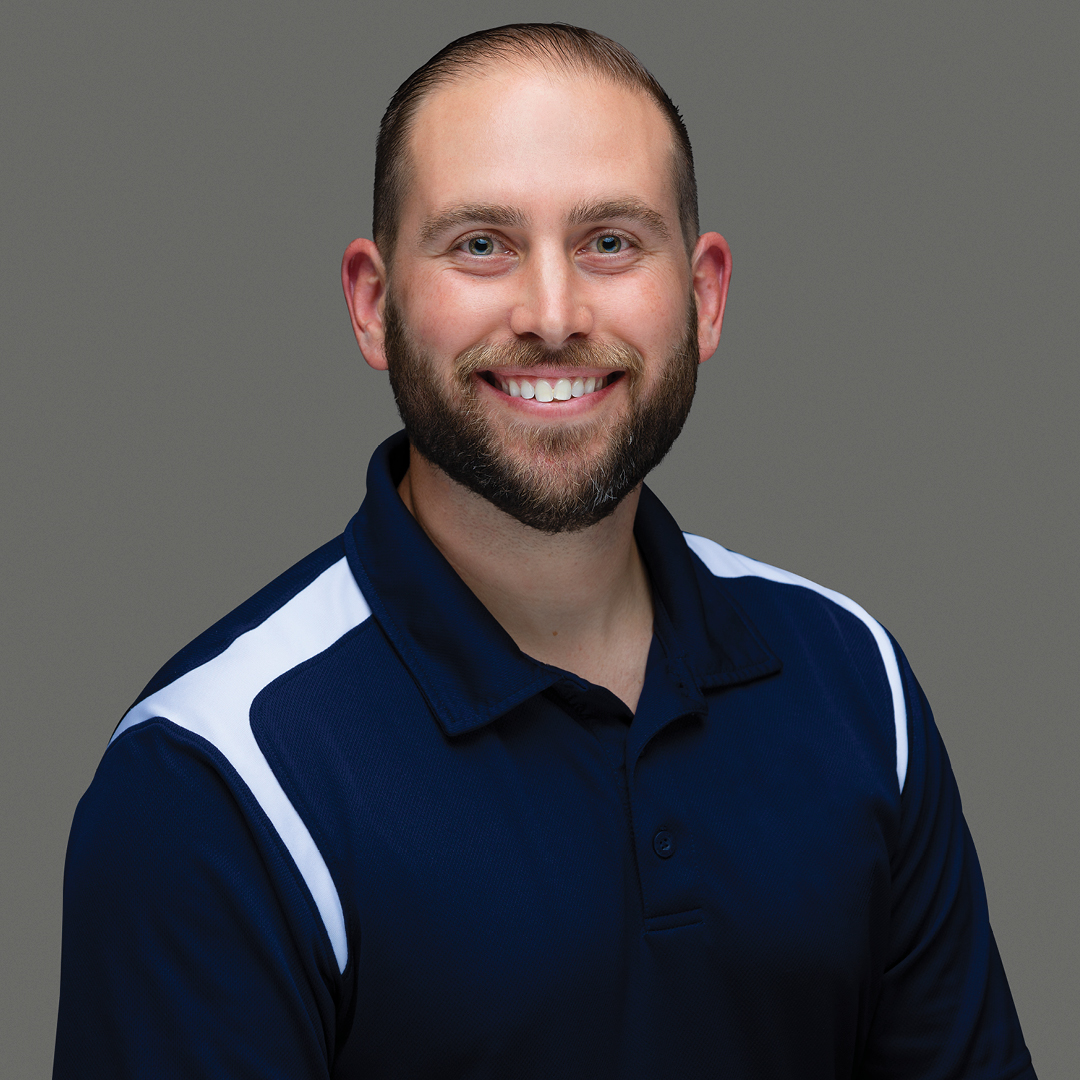 Canines have served a vital and heroic role in the U.S. armed forces for more than 75 years. As part of their 'deter and detect' mission, canines are trained for explosives detection, which places them and their handlers in harm's way as they conduct patrols. In 2010, the U.S. Air Force Military Working Dog Program sought canine training aids for emerging homemade explosive (HME) threats. TATP and HMTD, extremely dangerous and unstable HMEs, presented a challenge for the training program. The U.S. Air Force needed an HME training aid that was safe to handle, transport, and store, yet contained real explosives.
Signature Science's experience in canine training aids started in 2002, with the development and field-testing of training aids for chemical and biological threats. Since 2006, Signature Science's chemical threat experts built a depth of laboratory experience in the safe synthesis, handling, sampling, and analysis of HME through externally and internally funded projects.
The U.S. Air Force selected Signature Science to produce non-detonable and safe-to-handle canine training aids for HME that were made from real explosives, not pseudo scents. Under this program, Signature Science developed and delivered HME canine training aids to the U.S. Air Force Military Working Dog Program at Lackland AFB in San Antonio over a two-year period.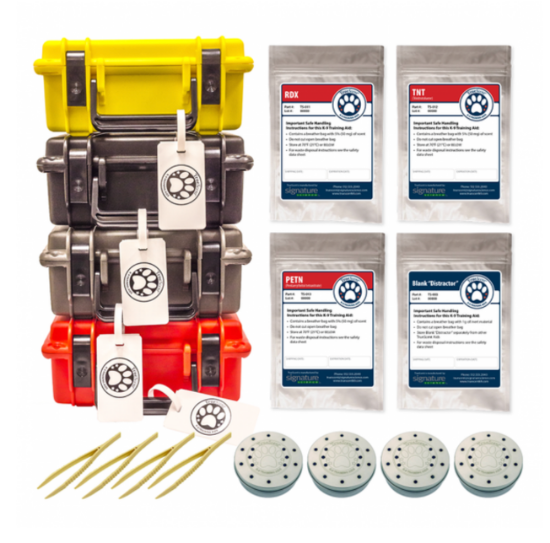 Signature Science's internal investments led to further development of the training aid technology and processes. In 2012, the TrueScent® line of HME canine training aids was introduced as a commercial product. TrueScent® was the first commercially available HME training aid that contained the pure HME in a non-detonatable form. Since then, SigSci has expanded the TrueScent® product line to include additional HME as well as more traditional explosives. The U.S. Air Force has authorized the Military Working Dog Program to purchase and train on TrueScent® (reference U.S. Air Force guidance AFI31-121).
All TrueScent® training aids target the active explosive ingredient as the primary source for canine scent detection and do not contain by-products, degradation product, impurities, etc. For example, even as C-4 explosives have several components (e.g. active explosive, plasticizers, fillers, taggants); RDX is used as the active scent material in the training aid. One of the benefits of using PETN, RDX, and TNT as the active scent materials is that the training aids can be used to cover several classes and variations of military/commercial explosives.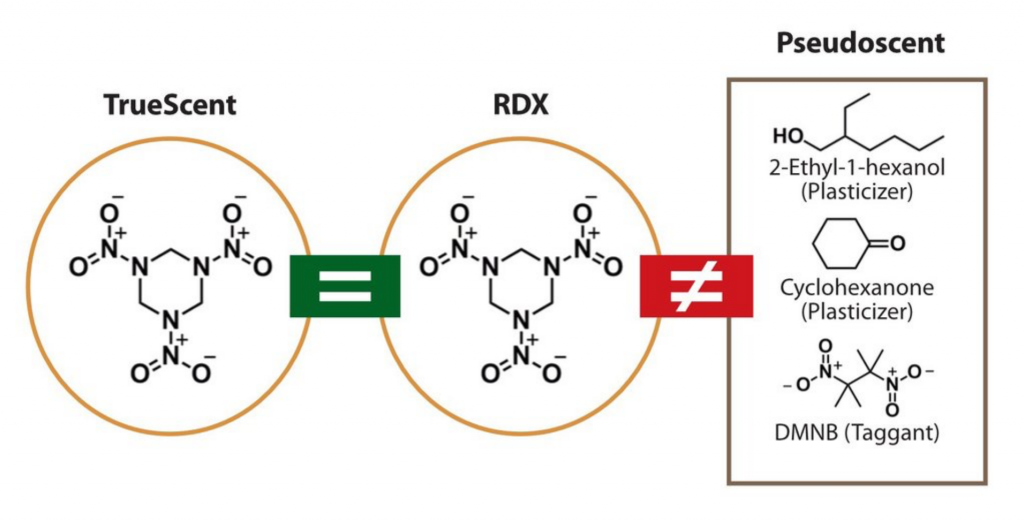 Further, Signature Science encourages the introduction of blanks in the canine training process (proofing); therefore, blanks are provided with each TrueScent® training aid. The process for manufacturing blanks is identical to that for the preparation of explosives training aids. Thus, the canine can be proofed off any odors not associated with the explosive (e.g. packaging).
TrueScent® Eliminates Operational Challenges:
Won't real explosives detonate during handling or training?

TrueScent® training aids are safe to handle and non-detonable. The U.S. Department of Transportation has classified all TrueScent® training aids as: Not Regulated as a Class 1 Explosive (Reference Number: EX2011041008).
If there are real explosives in TrueScent®, do I need to store them in a magazine?

Because TrueScent® is not regulated as a class 1 explosive and the training aids are non-detonable, an ATF permit is not required for storage.
Are there special (expensive) shipping requirements?

No, all TrueScent® products can be shipped via regular commercial carrier (e.g. FedEx).
What about handling … do I need to be careful when training with TrueScent®?

TrueScent® training aids are safe for use in public spaces. Signature Science has developed a "breather bag" packaging technology that not only minimizes contamination risk but allows for training with no direct contact by the canine, easy placement and retrieval during training, reuse, and easy storage.
How long will TrueScent® last?

All TrueScent® training aids are designed for reuse over a period of one year, except for HMTD (six months).
The demand for well-trained bomb dogs has never been greater. The TrueScent® product line has grown to meet the demand for training aids to address emerging explosives threats, and is used by military, law enforcement, other government agencies, and private canine trainers and handlers.
Want more information about TrueScent®?