Conference
August 7-12, 2022
International Homicide Investigators Association 28th Annual Training Symposium (IHIA)
Marriott Warehouse District, New Orleans

The International Homicide Investigation Association (IHIA) is the world's fastest growing organization of homicide and death investigation professionals. Signature Science will be in attendance as exhibitors. We're looking forward to meeting you all and seeing how our forensic capabilities can help you solve your toughest cases.

Conference
August 16-19, 2022
HITS K9 Seminar
The Rosen Center, Orlando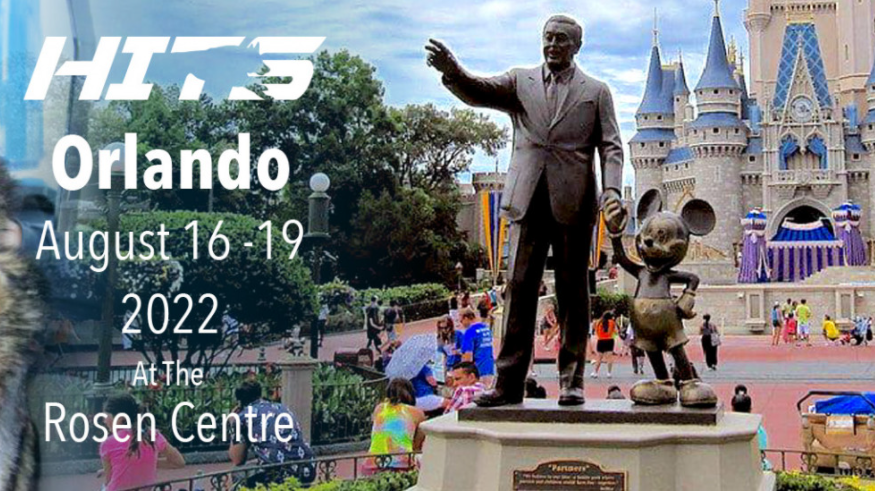 HITS has revolutionized the way the law enforcement K-9 industry receives it's training. Experts in each field come to HITS with fresh ideas and products to share. The experts from TrueScent are no exception, and will be there to share our innovations with you.

Conference
August 23-26, 2022
California Homicide Investigators Association 53rd Annual Conference
Red Rock Casino Resort, Las Vegas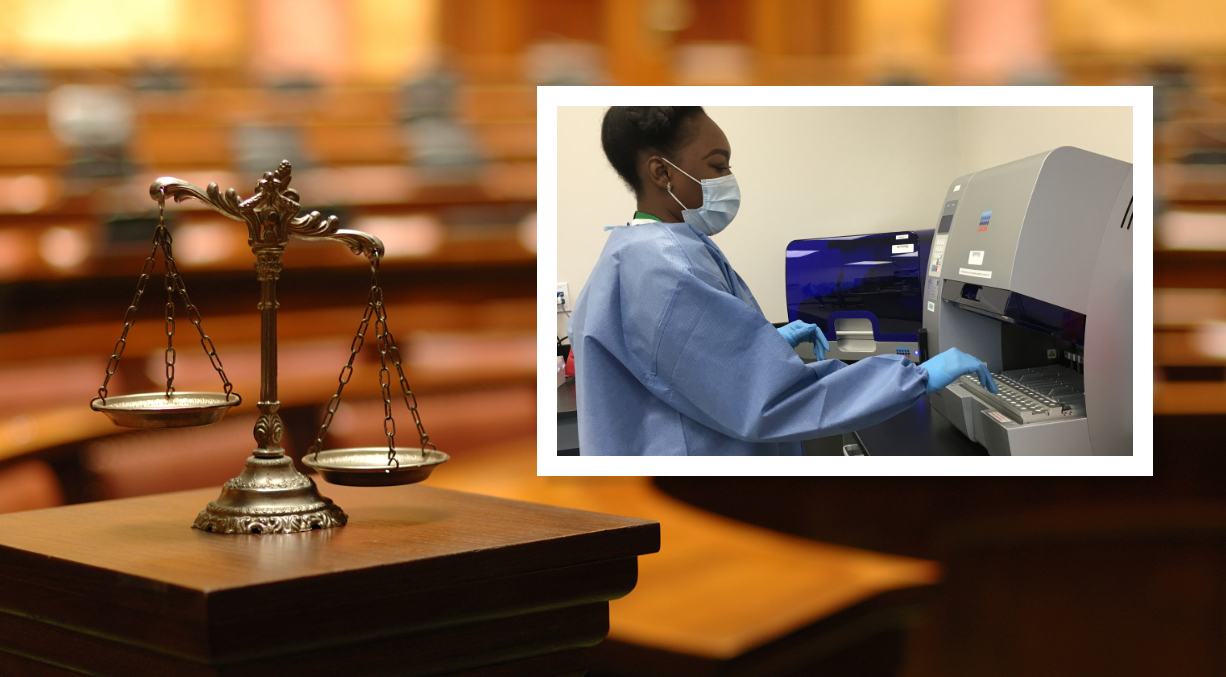 CHIA is the largest organization of homicide and death investigation professionals. Representatives from Forensic DNA practice will be in attendance and are excited to meet you!

Conference
August 29-September 2, 2022
International Society for Forensic Genetics (ISFG)
Marriot Marquis, Washington, D.C.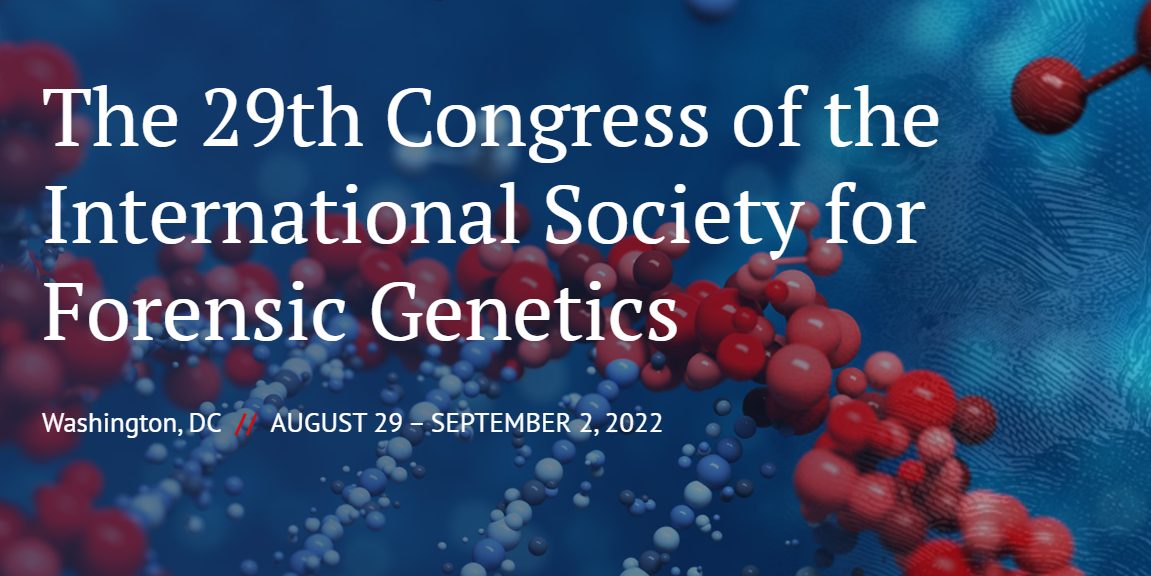 The 29th ISFG Congress will connect researchers and practicing professionals from around the globe to promote scientific knowledge and provide leadership for the advancement of forensic genetics, exchange scientific, technical and relevant information, and network with world leaders in the field. Join members of the Center for Advanced Genomics in attending this exciting conference.