Conference
August 16-19, 2022
HITS K9 Seminar
The Rosen Center, Orlando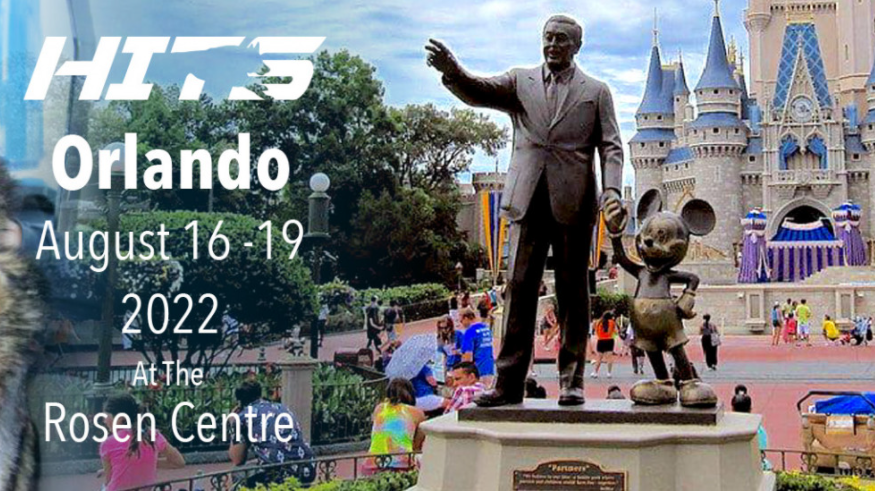 HITS has revolutionized the way the law enforcement K-9 industry receives it's training. Experts in each field come to HITS with fresh ideas and products to share. The experts from TrueScent are no exception, and will be there to share our innovations with you.

Conference
August 23-26, 2022
California Homicide Investigators Association 53rd Annual Conference
Red Rock Casino Resort, Las Vegas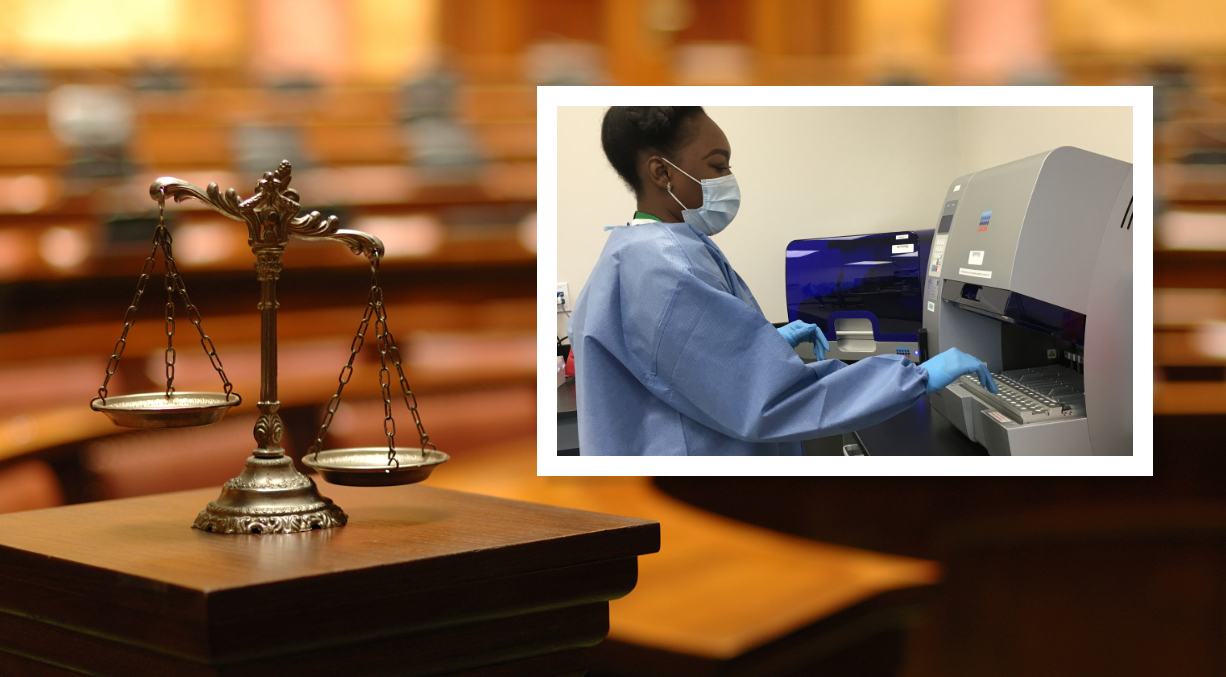 CHIA is the largest organization of homicide and death investigation professionals. Representatives from Forensic DNA practice will be in attendance and are excited to meet you!

Conference
August 29-September 2, 2022
International Society for Forensic Genetics (ISFG)
Marriot Marquis, Washington, D.C.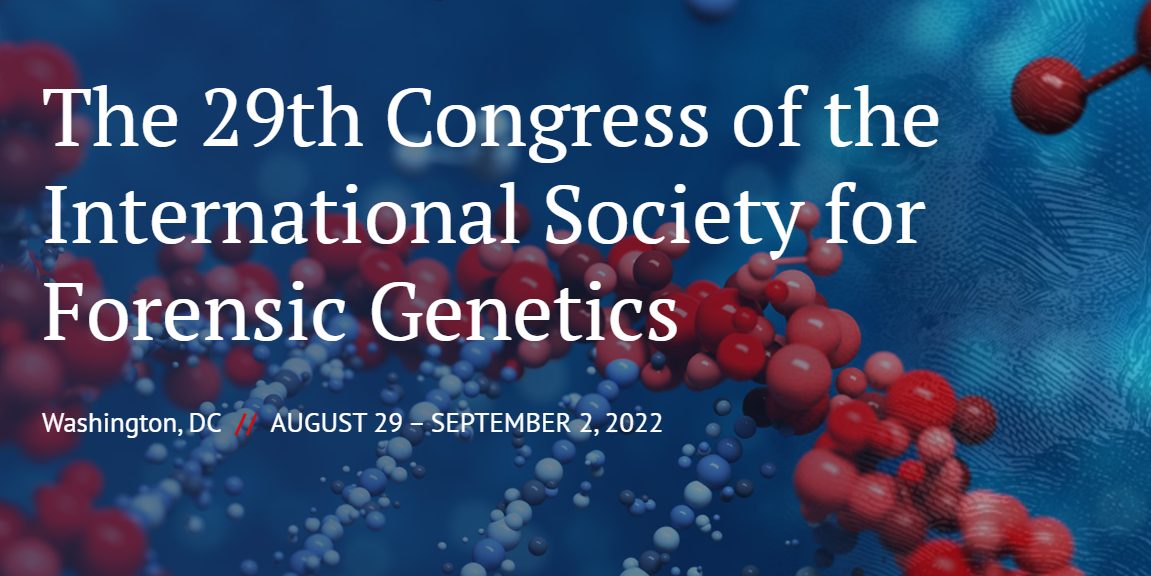 The 29th ISFG Congress will connect researchers and practicing professionals from around the globe to promote scientific knowledge and provide leadership for the advancement of forensic genetics, exchange scientific, technical and relevant information, and network with world leaders in the field. Join members of the Center for Advanced Genomics in attending this exciting conference.

Conference
October 31-November 3, 2022
International Symposium on Human Identification (ISHI)
Gaylord National Resort & Convention Center, Washington, D.C.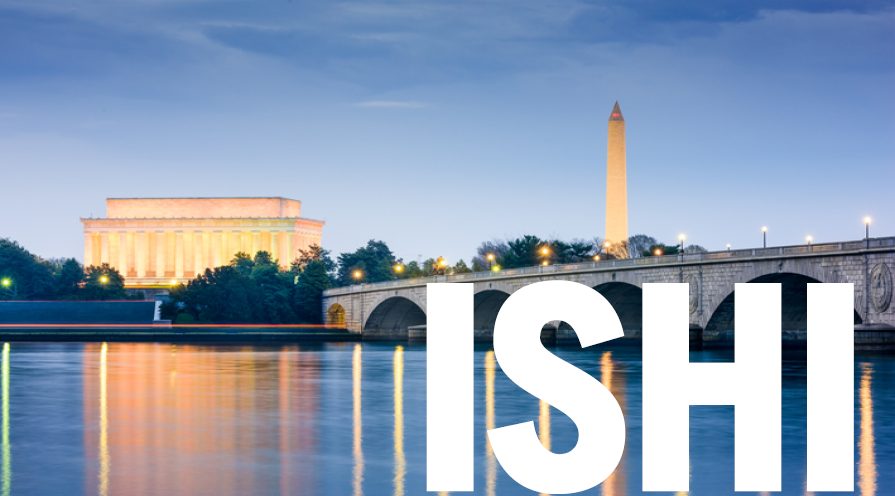 Attend the largest annual meeting focusing entirely on DNA forensics. You'll have the opportunity to connect with industry leaders, exhibitors in the field, and attendees just like you. You'll discover that you're not alone, and will leave with a renewed passion for your work and solutions to everyday challenges you experience. It all happens October 31 – November 3, 2022!
February 13-18, 2023
American Academy of Forensic Sciences Conference
Rosen Shingle Creek Resort, Orlando, Florida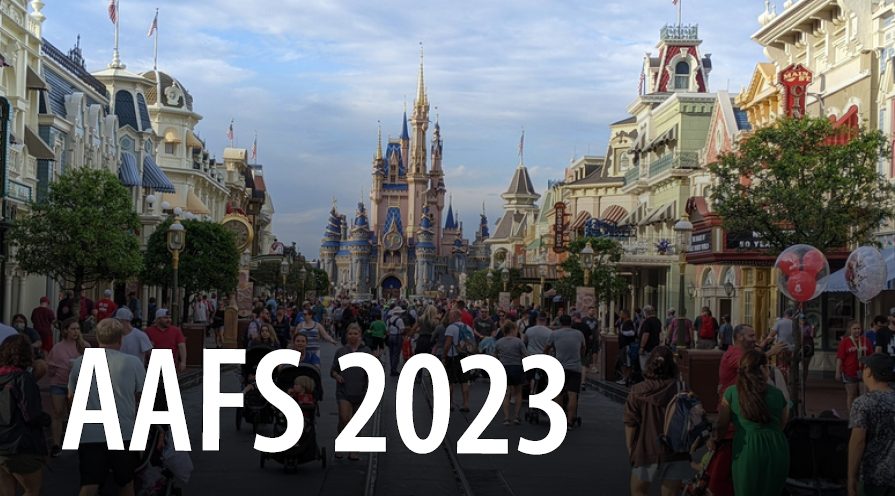 The 75th anniversary of the AAFS Conference will offer scientific content demonstrating that forensic science provides trustworthy, objective data that can be relied upon by the judicial system, Congress, and the public. The meeting will be a celebration of forensic science and the history of the Academy in forensic sciences. We can't wait to see you there!