Conference
February 21-26, 2022
The AAFS 2022 Annual Scientific Conference
Washington State Convention Center, Seattle

AAFS is a is a multidisciplinary professional organization that provides leadership to advance science and its application to the legal system. The objectives of the Academy are to promote professionalism, integrity, competency, education, foster research, improve practice, and encourage collaboration in the forensic sciences. The meeting will be held in-person in Seattle in 2022, and The Center for Advanced Genomics will be there to meet you all! (details to come)

Conference
March 8-10, 2022
8th Annual International Police K-9 Conference
Tuscany Suites, Las Vegas

The largest and most diverse K-9 training event in the world, sponsored by Police K-9 Magazine, celebrates another year of great training in Las Vegas, NV! Shop and browse over 60 vendors with hundreds of new products, including representatives from TrueScent! Stop by our booth to meet Claire Rayburn and learn how TrueScent tops pseudo scents!

Conference
April 24-28, 2022
2022 ASCLD Symposium
Peppermill Resort, Reno

The ASCLD Symposium is an industry-leading conference designed for leaders and managers in the forensic laboratory space. The Symposium boasts workshops and plenary talks designed around all aspects of forensic science, but particularly focuses on enhancing leadership and management in a forensic laboratory. Signature Science staff will be in attendance. We're excited to be presenting, as well! Leaders in our Forensic DNA practice, Leslie Parke and Alicia Cadenas will each be delivering talks this year. Stay tuned!

Conference
April 26-28, 2022
Blueline K9 Training Conference
Wyndham Grand, Pittsburgh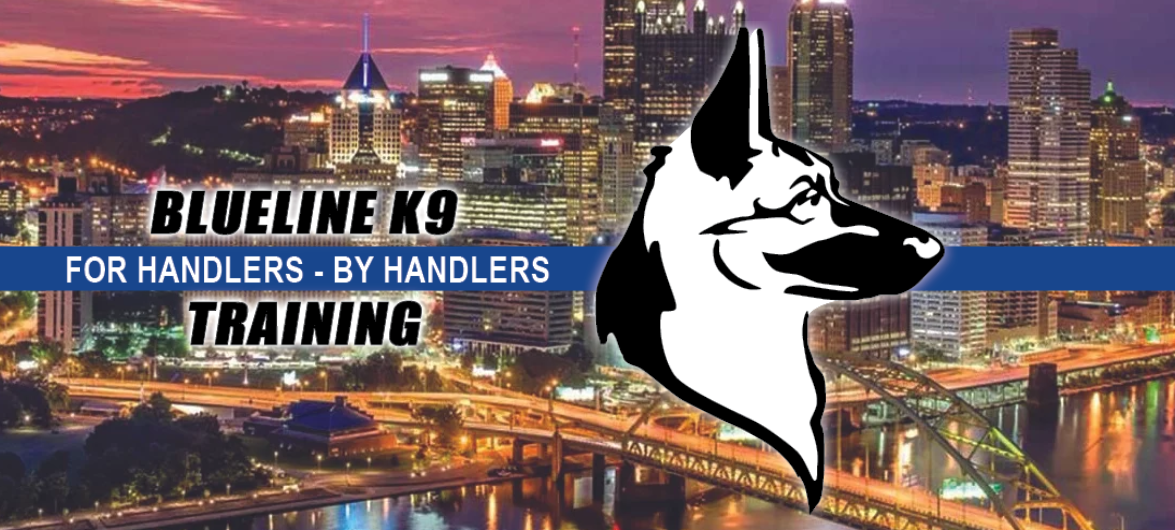 A unique conference built by K9 handlers for K9 handlers to protect and serve the public with honesty and integrity. Make sure to stop by TrueScent's booth to see how we can help in that pursuit.

Conference
August 7-12, 2022
International Homicide Investigators Association 28th Annual Training Symposium (IHIA)
Marriott Warehouse District, New Orleans

The International Homicide Investigation Association (IHIA) is the world's fastest growing organization of homicide and death investigation professionals. Signature Science will be in attendance as exhibitors. We're looking forward to meeting you all and seeing how our forensic capabilities can help you solve your toughest cases.

Conference
August 16-19, 2022
HITS K9 Seminar
The Rosen Center, Orlando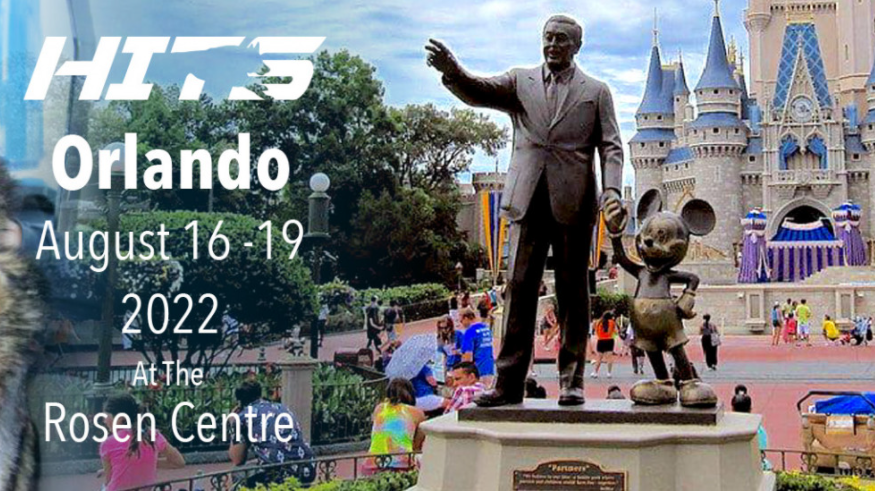 HITS has revolutionized the way the law enforcement K-9 industry receives it's training. Experts in each field come to HITS with fresh ideas and products to share. The experts from TrueScent are no exception, and will be there to share our innovations with you.

Conference
August 23-26, 2022
California Homicide Investigators Association 53rd Annual Conference
Red Rock Casino Resort, Las Vegas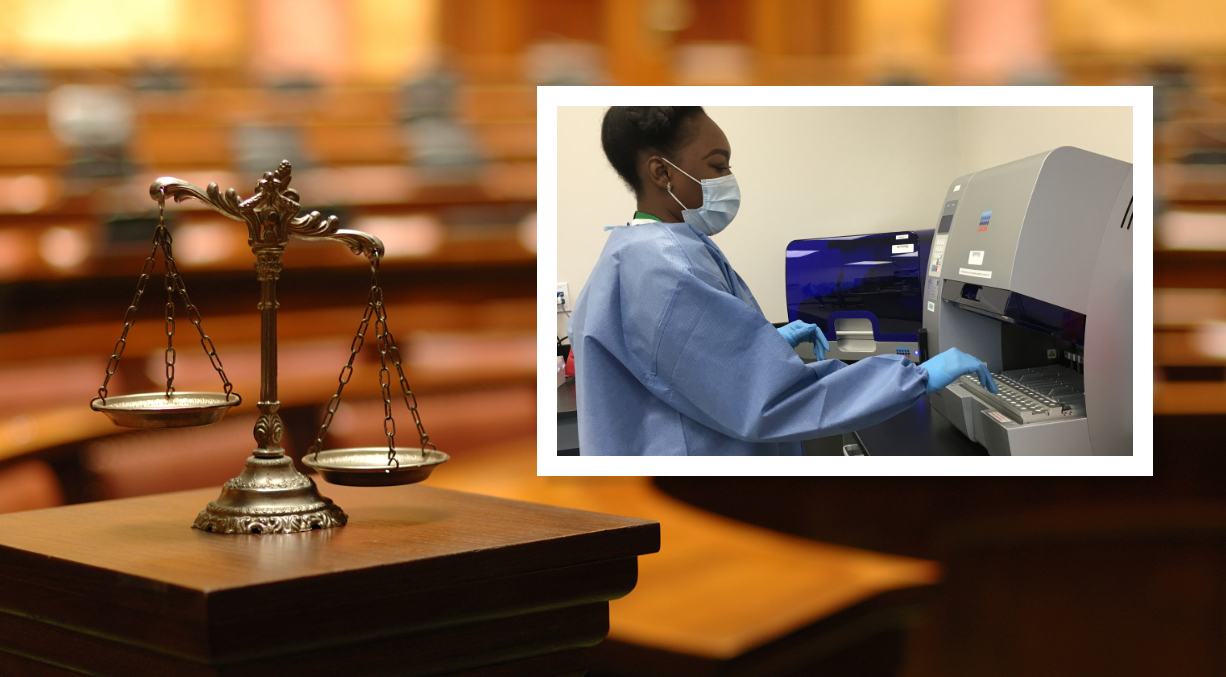 CHIA is the largest organization of homicide and death investigation professionals. Representatives from Forensic DNA practice will be in attendance and are excited to meet you!