Conference
December 6-9, 2022
DRTA Chemical and Biological Defense Science & Technology 2022
Moscone Center, San Francisco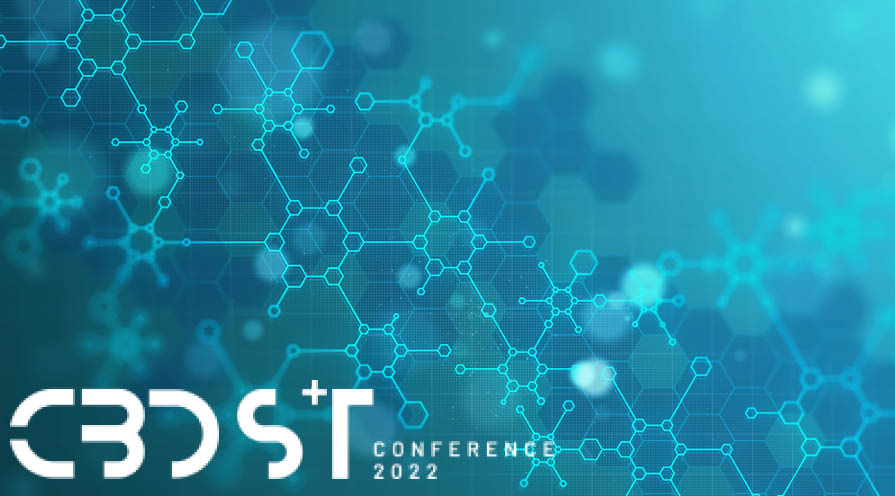 The Defense Threat Reduction Agency's (DTRA) annual CBD S&T brings together members of the chemical and biological defense communities to collaborate to develop solutions for emerging threats.. SigSci Molecular Biologist Dr. Anthony Kappell will be presenting his research, "Evaluating Unbiased RNA Sequencing for Biothreat and Emerging Disease Detection" in the session titled "Revolutionary Diagnostics – Nontraditional Approaches for Capabilities Against Emerging Threats."

Conference
February 13-18, 2023
American Academy of Forensic Sciences Conference (AAFS)
Rosen Shingle Creek Resort, Orlando, Florida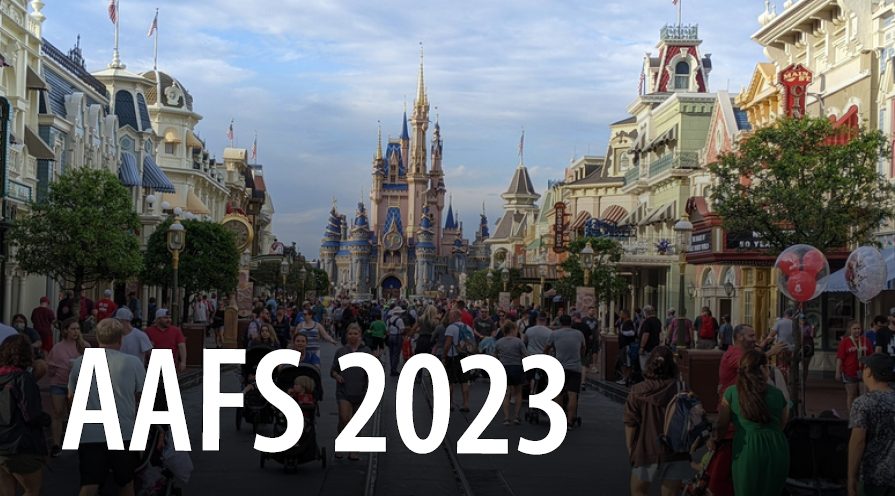 The 75th anniversary of the AAFS Conference will offer scientific content demonstrating that forensic science provides trustworthy, objective data that can be relied upon by the judicial system, Congress, and the public. The meeting will be a celebration of forensic science and the history of the Academy in forensic sciences. SigSci Forensic Scientist Erin Gorden will be leading a workshop entitled "SNP Genotyping for Extended Kinship." Several SigSci staff will be workshop instructors! Our forensic scientists will also be sharing their latest work in poster sessions. We can't wait to see you there!

Conference
April 30-May 4, 2023
The American Society of Crime Laboratory Directors Annual Symposium (ASCLD)
Renaissance Austin Hotel, Austin, TX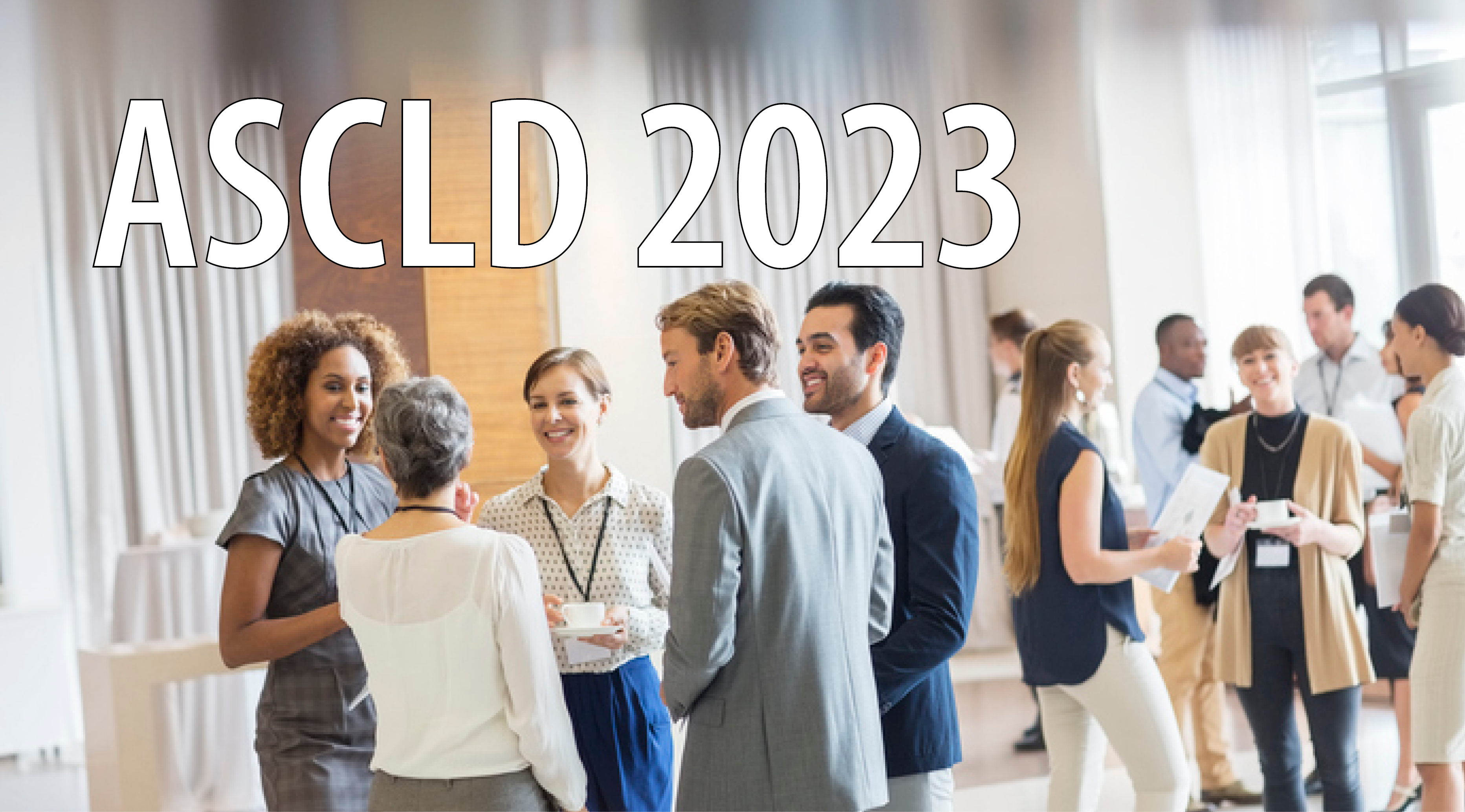 The ASCLD Symposium is an industry-leading conference designed for leaders and managers in the forensic laboratory space. ASCLD is heading to Austin in 2023, where Signature Science and its forensic practice are headquartered. We look forward to welcoming ASCLD to Austin!