Conference
October 23-24, 2023
Center for Advanced Genomics Symposium
North Fork Research Park, Charlottesville, VA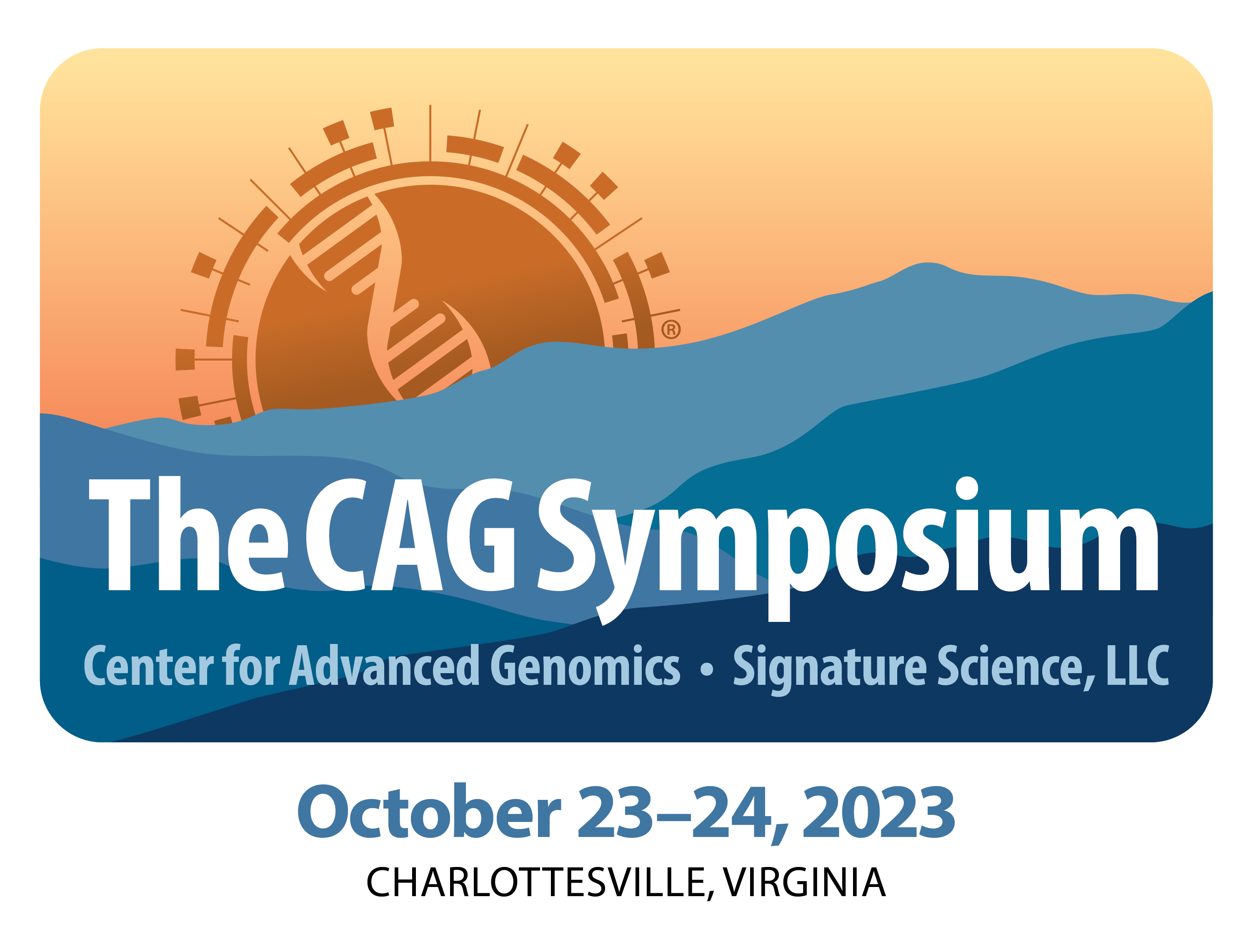 Signature Science, LLC is proud to partner with QIAGEN and Forensic Magazine to deliver the Center for Advanced Genomics Symposium – an informational and discussion-driven symposium dedicated to exploring advancements in SNP genotyping and Forensic Investigative Genetic Genealogy (FIGG). This two-day event brings forensic scientists together to connect, exchange ideas, and learn from fellow scientists with diverse expertise. It will include classroom-style workshop talks in addition to roundtable discussions. Catch up with the CAG and catch some fall foliage in historic Charlottesville, just a short drive from DC and other Virginia hubs, and conveniently accessible by most major airlines via the Charlottesville–Albemarle Airport. Let's talk SNPs at the base of the Shenandoah National Park (SNP)!

Conference
February 19-24, 2024
The 76th Annual Conference of the American Academy of Forensic Sciences (AAFS)
Colorado Convention Center, Denver, Colorado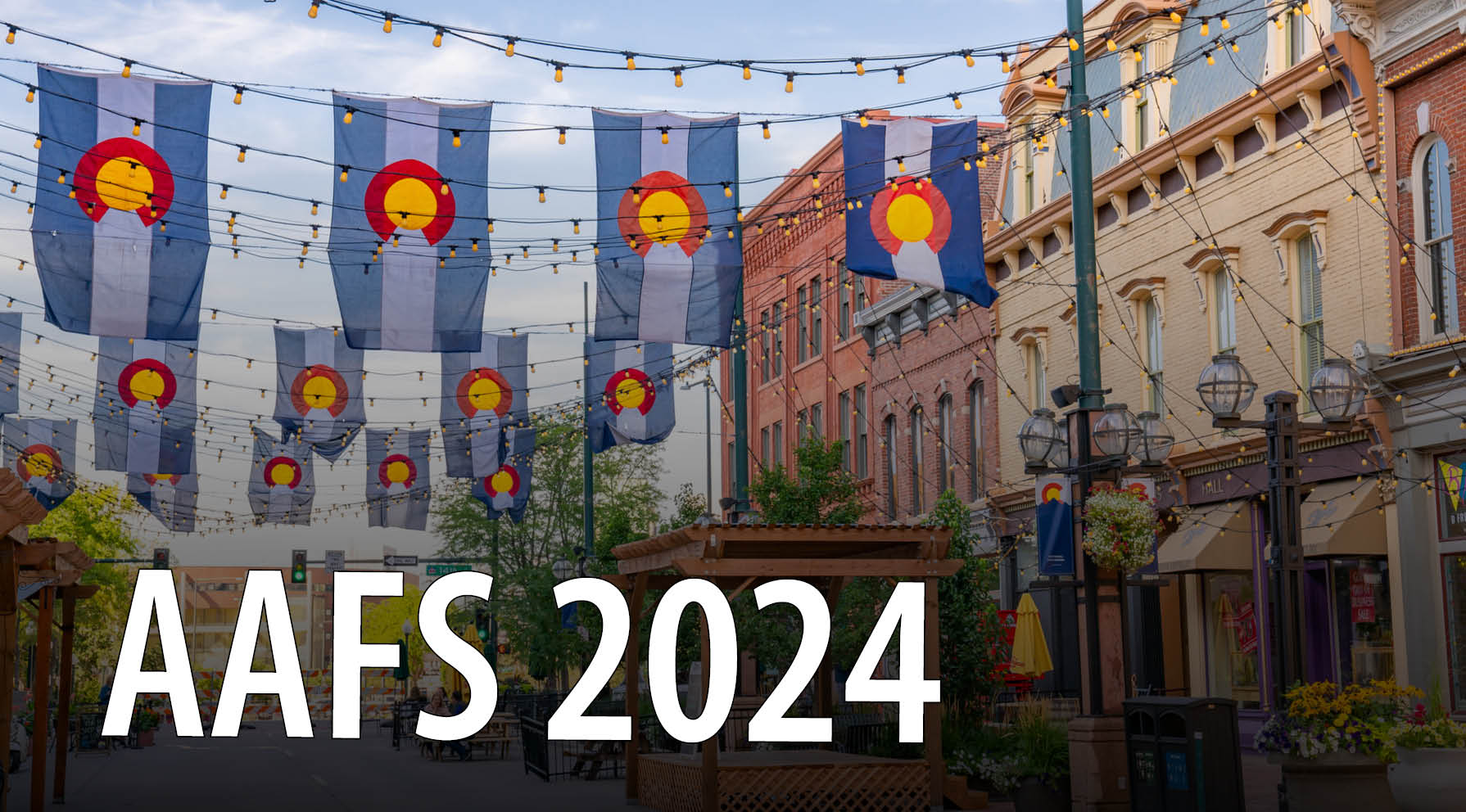 The largest meeting of the forensic science community annually, focused on learning, collaboration, and networking.

Conference
April 28-May 2, 2024
The American Society of Crime Laboratory Directors (ASCLD) Symposium 2024
Sheraton Birmingham Hotel, Birmingham, AL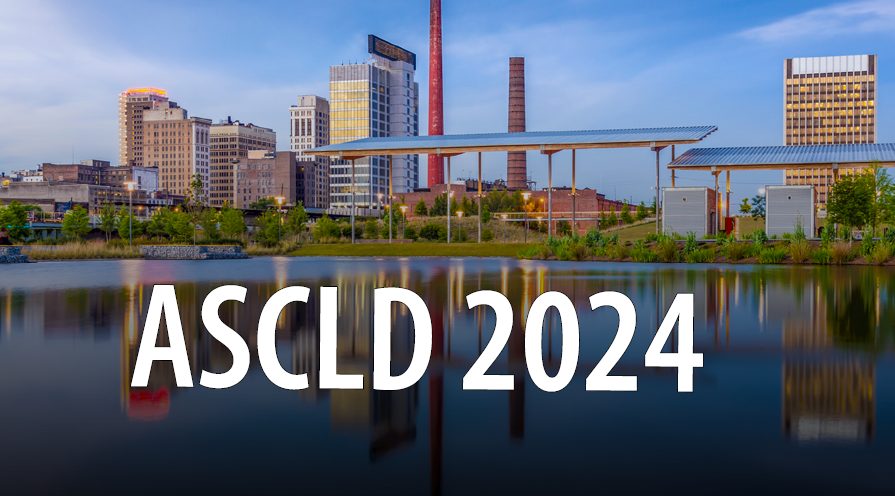 ASCLD 2024 looks to build on its largest attended Symposium in Austin in 2023 with it's 2024 symposium in Birmingham. Meet us at booth 23!