Want to meet up with Signature Science at one of our conferences?
Please fill out the form below to send us an email.
February 13-18, 2023
American Academy of Forensic Sciences Conference (AAFS)
Rosen Shingle Creek Resort, Orlando, Florida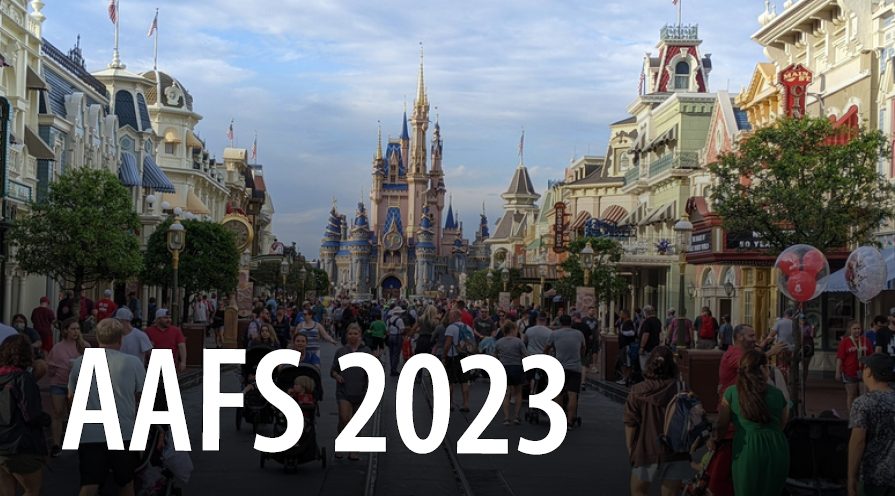 The 75th anniversary of the AAFS Conference will offer scientific content demonstrating that forensic science provides trustworthy, objective data that can be relied upon by the judicial system, Congress, and the public. The meeting will be a celebration of forensic science and the history of the Academy in forensic sciences. SigSci Forensic Scientist Erin Gorden will be leading a workshop entitled "SNP Genotyping for Extended Kinship." Several SigSci staff will be workshop instructors! Our forensic scientists will also be sharing their latest work in poster sessions. We can't wait to see you there!