Want to meet up with Signature Science at one of our conferences?
Please fill out the form below to send us an email.
July 26-28, 2023
Association of Forensic DNA Analysts and Administrators (AFDAA) Annual Summer Meeting
Hilton Palacio Del Rio San Antonio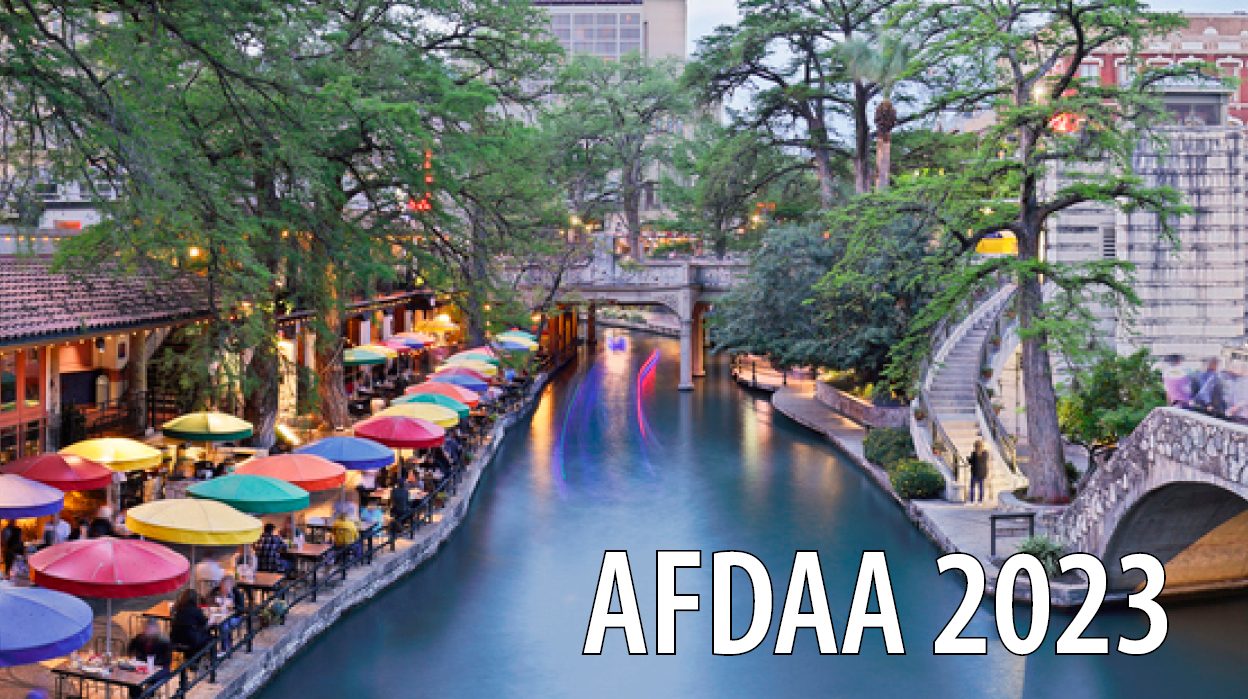 AFDAA provides a forum for the exchange of ideas and information among forensic DNA scientists to keep current on the methods, techniques, and procedures presently used in the field of forensic science; promotes the dissemination of information on research and developments of new techniques within the field; keeps members abreast of the latest legislative issues concerning DNA analysis; provides a network with other DNA crime laboratories and personnel; provides a mechanism for formal training and opportunities to attend guest lectures; and provides a forum to share and troubleshoot forensic DNA data and/or issues.. We'll see you in San Antonio!