FentAlert™ is a sample screening tool for fentanyl pharmaceutical based agents (PBAs). It requires no additional components, solutions, or processing steps. This intuitive, easy-to-use, durable, pocket-sized tool can be used when wearing any level of PPE.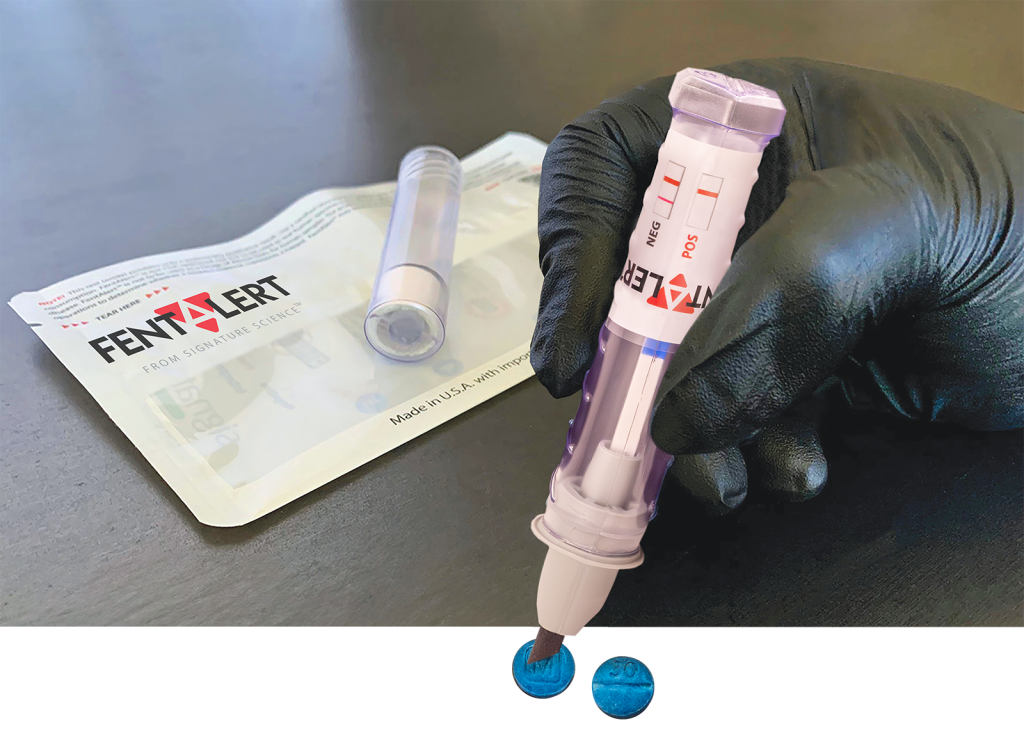 Retail Price: $99.95 for 6 Devices
FentAlert™ Feature Highlights
Easy to Store: Pocket-sized device contains entire test
Simple to Use: No manipulation of swabs or test tubes while wearing PPE
Clear Results: One line = positive; two lines = negative
Fast: Result in 3 minutes or less
Sensitive: Detection limit of 100–200 ng for pure fentanyl samples, and 100–500 ng for mixtures containing fentanyl
Testing a Suspected Sample
To test a suspected sample, the operator twists open the tube containing the sampling swab and dabs the swab in the suspected sample. The operator then returns the sampling swab into the cap and twists the tube closed. After closing, the buffer solution travels through the swab, dissolves the sample, and carries it to the assay strip. The results are visible through the clear tube within one to three minutes. The presence or absence of fentanyl derivatives is displayed in one or two pink lines, respectively, on the test strip. This single-use, self-contained assay is designed to be leak proof and to safely contain the potentially hazardous sample inside the device after collection. FentAlert™ has an expiration of one year from the date of manufacture.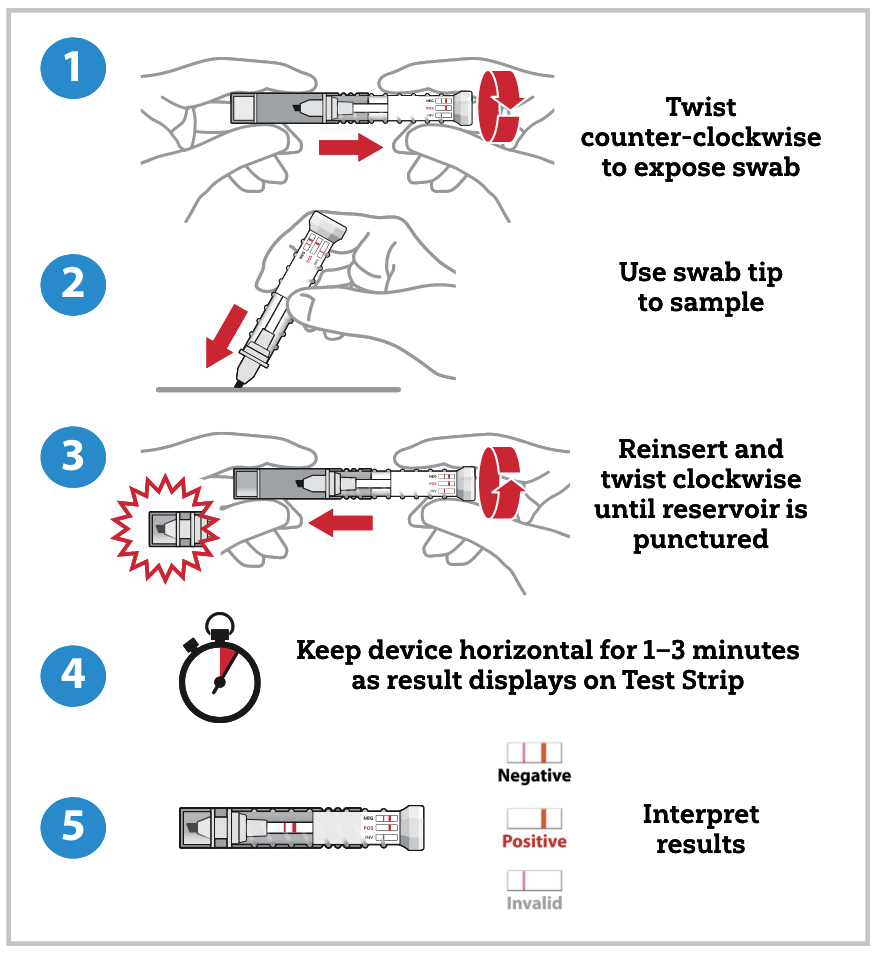 Physical Features
| | |
| --- | --- |
| Dimensions | 13 cm tube |
| Weight | 10.75 grams |
| Operability | Fully operable in all levels of PPE |
Sampling & Analysis
| | |
| --- | --- |
| Sample Introduction | Sampling with chisel tip swab; Analyze in sealed reservoir |
| Sample Type | Solid, liquid |
| Analysis Time | Positive or Negative results in 1–3 minutes |
Retail Unit Price: $99.95 for 6 Devices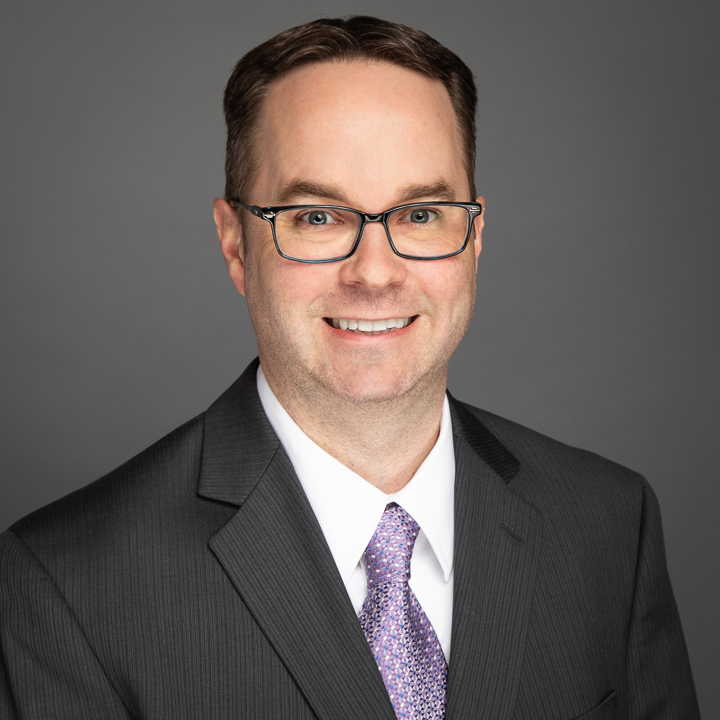 Alan Smith
FentAlert™ Product Manager
For more information about FentAlert™:
NOTE: This test (assay) provides only a preliminary qualitative result. Use a certified laboratory to confirm your results. Do not use this test for any products for human consumption. FentAlert™ is not FDA approved nor is it to be used to test human specimens. No clinical claims are made that FentAlert™ can mitigate or prevent disease. FentAlert™ is not to be used as a Drugs of Abuse Tests for human samples. The product is intended for use only by Governmental agencies engaged in field operations to determine whether a suspect material represents a hazard. FentAlert™ may only be possessed and used in accordance with state laws, as applicable.