Signature Science supports our clients by providing cost-effective, scalable casework solutions for both traditional and specialized sample analysis. Because we, too, want to solve every case, the experts of our Center for Advanced Genomics® engage in high-level genomic research, development, and testing and evaluation to address the scientific and technical forensic challenges facing our criminal justice system.
Upcoming Forensic DNA Events
August 7-12, 2022
International Homicide Investigators Association 28th Annual Training Symposium (IHIA)
Marriott Warehouse District, New Orleans
August 23-26, 2022
California Homicide Investigators Association 53rd Annual Conference
Red Rock Casino Resort, Las Vegas
August 29-September 2, 2022
International Society for Forensic Genetics (ISFG)
Marriot Marquis, Washington, D.C.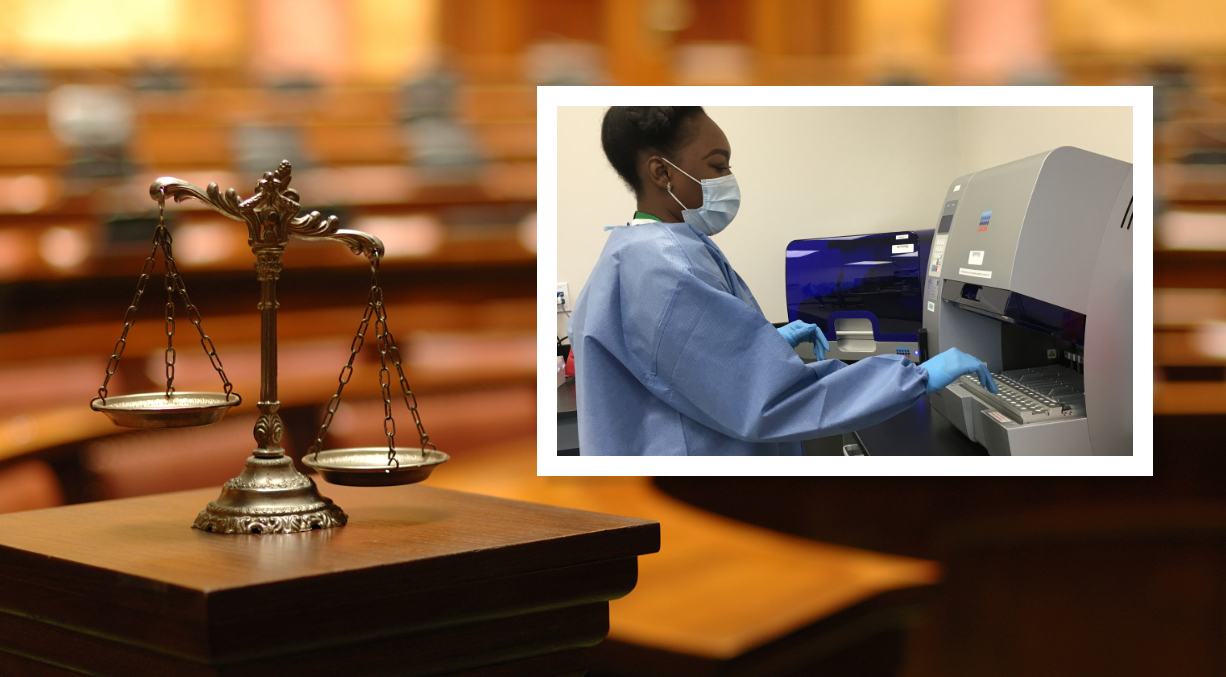 Forensic DNA Casework
State and local law enforcement crime laboratories across the U.S. rely on Signature Science's ANAB-accredited DNA casework laboratory to provide high-quality services:
Extraction and quantification of DNA

Investigator 24Plex
GlobalFiler®
Yfiler® Plus

Probabilistic genotyping with STRmix™
Body fluid identification & evidence screening
Male screening and stop-at-quant testing
Expert witness testimony & consultations
Case & data review
FRISC® (Cartridge Case Extraction and Analysis)
DNA Laboratory Training

General and STRmix™ Expert Witness Training
DNA on Items of Evidence (Sampling, Best Items to Test)
Explanations of Serology and DNA Report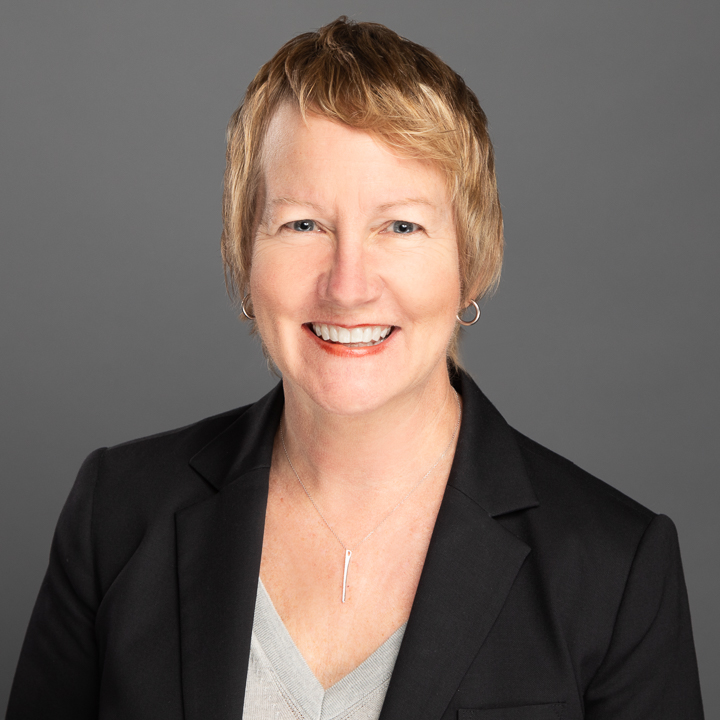 Leslie Parke, PMP, CQA
Director, Forensic DNA Laboratory
For more information about Forensic DNA Casework
Forensic Genetic Genealogy (FGG)
Signature Science's CAG combines highly sensitive in-house SNP genotyping with genetic genealogy services from experienced researchers to offer an FFG service that can provide investigative leads from degraded and low-input samples. The CAG team works closely with law enforcement clients to determine if their case samples are suitable for genotyping and compliant with the current U.S. Department of Justice policy on FGG DNA analysis and searching.
Candidate sample extracts submitted for FGG are first quantified using the Investigator Quantiplex Pro Kit to ensure sufficient quantity and quality are present for SNP genotyping. Candidate samples approved for FGG analysis are prepared in-house for SNP genotyping using the Infinium Global Screening Array-24 Kit and run on the Illumina iScan. The microarray contains over 650,000 SNP markers and, through the CAG's internal validation, has been shown sensitive to DNA input levels down to 0.2 ng gDNA, three orders of magnitude lower than the manufacturer's recommended input of 200 ng gDNA. Microarray data are visualized and analyzed using Illumina's GenomeStudio Software. The data generated undergo rigorous quality assessment and imputation, followed by upload into GEDmatch® for finding genetic relatives. Formatted data are uploaded into FamilyTreeDNA (FTDNA) on a case-by-case basis. Genetic genealogy research is performed on the DNA data output file with the goal of generating leads for our law enforcement clients. Through this process, leads such as ethnicity composition, surnames, familial geographic locations, and DNA relatives may be noted. Each individual piece of information collected is considered a lead and is reported to our law enforcement client.
FGG Optimized for Degraded and Low-Input DNA Samples
Signature Science's CAG team is validating the Verogen ForenSeq® Kintelligence workflow for the NDIS-approved MiSeq FGx® Sequencing System. ForenSeq Kintelligence, a new integrated forensic genetic genealogy (FGG) solution based on next-generation sequencing technology, targets forensically relevant markers along with ancestry, identity, and phenotype markers to estimate kinship. The workflow is optimized for degraded and low-input DNA samples from a range of sample types including blood, bone, buccal swabs, hair, teeth, and semen. Upon completion of the validation study in fall 2021, the CAG will add the workflow option to its FGG service offering.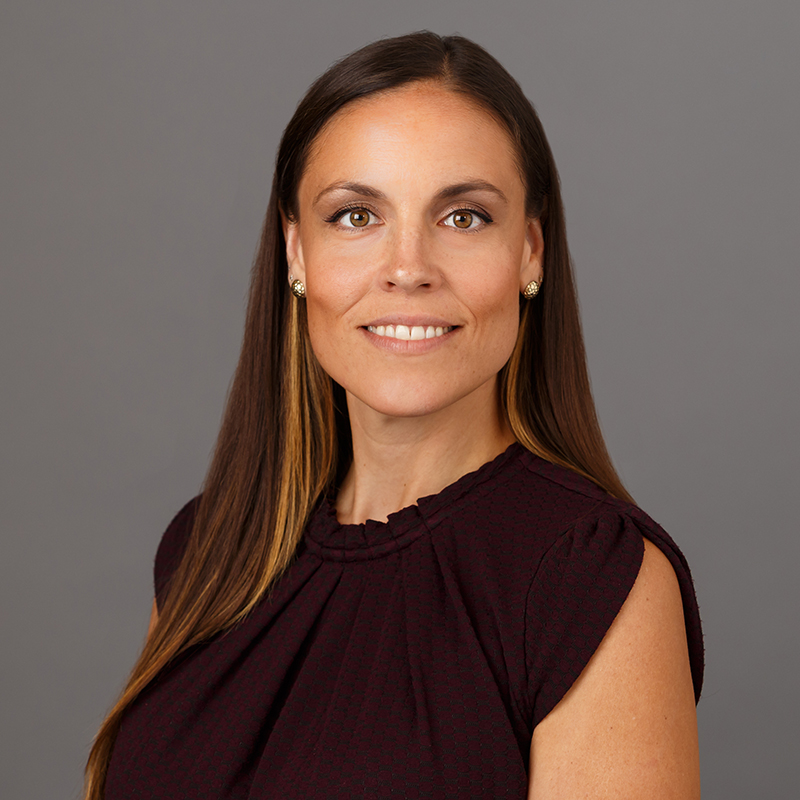 Christina Neal, MS, PMP
Technical Lead
For more information about Forensic Genetic Genealogy
Proteogenomics
Signature Science's team is developing innovative methods to enable protein sequencing for human identity analysis with funding from the U.S. government's Intelligence Advanced Research Projects Activity. Protein molecules are abundant and relatively robust against degradation in touch samples, which contain trace amounts of DNA deposited when an object is handled or touched. This emerging capability offers significant potential as a tool for human identification when DNA analysis fails.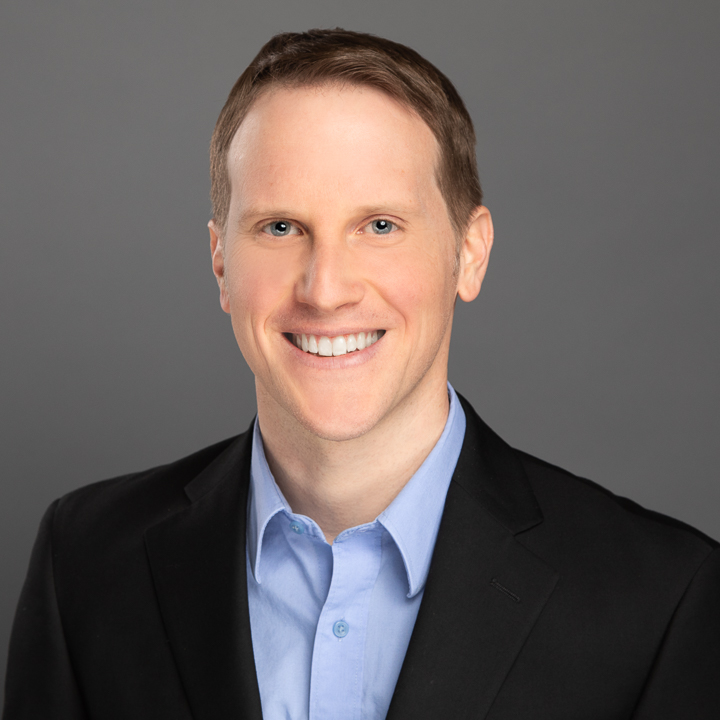 Curt Hewitt, PhD
Lead, Human Identification Research and Development
For more information about Proteogenomics
SUBSCRIBE to Our Newsletter
Get the latest Center for Advanced Genomics news every quarter.