The CAG Symposium
October 23-24, 2023
Charlottesville, Virginia
The Center for Advanced Genomics is thrilled to be hosting an informational and discussion-driven symposium for forensic scientists interested in Forensic Genetic Genealogy (FGG). This two-day event, sponsored by QIAGEN, brings forensic scientists together to connect, exchange ideas, and learn from fellow scientists with diverse expertise. Join us in Charlottesville, Virginia on October 23 & 24.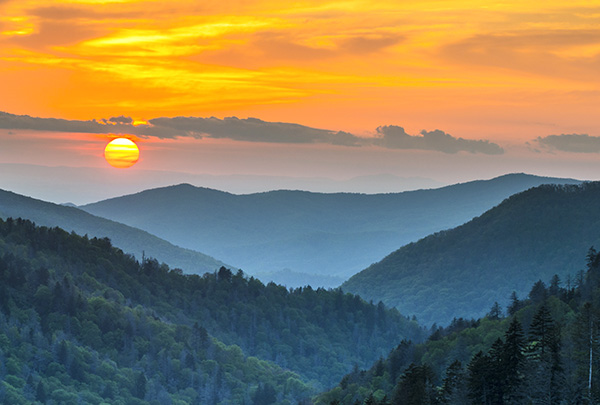 The CAG Symposium Agenda is Now Live!
Take a look at the full list of topics and speakers and get registered for the symposium today.
Featured Speakers Include:
Confirmed Speakers Include:
Melissa Kotkin, QIAGEN
VP Nagraj, Signature Science
Katherine Gettings, PhD, National Institute of Standards and Technology
Jodi Irwin, FBI
Meradeth Snow, PhD, University of Montana
Melanie Armstrong & Tynan Peterson, ThroughLine Consultants
August Woerner, PhD, University of North Texas
Rebecca Just, PhD, National Biodefense Analysis and Countermeasures Center
Anne Marie Schubert, QIAGEN
Elaine Lewis, PhD, George Washington University
Featured Topics:
microarray genotyping
sequencing
mixture analysis
assay comparison
software capabilities
GEDmatch algorithm
interpretation guidelines
legal considerations
genealogy perspectives
and more!
Schedule at a Glance
Register Today!
Space is limited.
$199 registration fee includes workshop talks, roundtable discussion entry, lunch 10/23, and networking mixer at Three Notch'd Brewing Company
---
Book your Stay
We are pleased to offer special negotiated rates at partnering hotels. Both hotels are conveniently located near the Charlottesville Airport, situated centrally between historic Downtown Charlottesville and to the conference location, Town Center 4, 994 Research Park Blvd.
Staybridge Suites
3060 Laurel Park Lane
Charlottesville, VA 22911
(434) 956-4375
Conference rates: 1 Queen Bed Studio – $119*, 2 Queen Bed Studio $129* per night, plus applicable taxes.
*Available 10/22-10/25. Select "Change Search" at top of page to customize the dates of your stay
Comfort Inn and Suites
1615 Timberwood Blvd.
Charlottesville, VA
22911
Conference Rates: $109* per night, plus applicable taxes
*Available 10/22-10/25. Select "Change Search" at top of page to customize the dates of your stay

Thank You to Our Sponsors!
Founding Partner:

Media Partner: