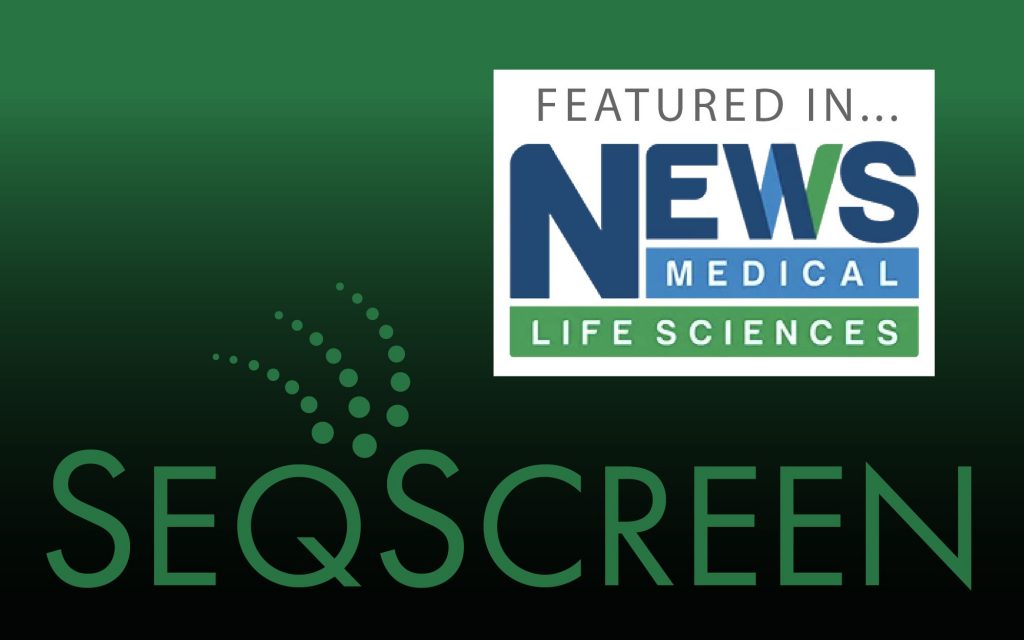 June 21, 2022 • A press release authored by Rice University announcing the publishing of our recent, co-authored paper, "SeqScreen: accurate and sensitive functional screening of pathogenic sequences via ensemble learning" was featured on UK-based online medical and life sciences news hub "News Medical."
The paper and press release highlight the work that this multi-disciplinary, multi-institutional team is conducting under the IARPA FunGCAT program. The team has created an open-source platform for DNA screening and pathogenic sequence characterization, to prevent their potential impacts public health.
From the article:
SeqScreen takes advantage of work by partners at Austin, Texas-based company Signature Science to curate a database of thousands of gene sequences representing 32 types of virulence functions. "This curated database took years of biocuration and review to develop, and is at the core of the training data of SeqScreen's machine learning algorithm," Computer scientist Todd Treangen of Rice's George R. Brown School of Engineering said.
The company collaborated with Treangen last year to find SARS-CoV-2 mutations that may have made the omicron variant more resistant to antibodies, including those from vaccinations. "SeqScreen came first, and some of its ideas carried over to the COVID project," he said. "But SeqScreen is much broader in scope."
You can read the complete article on News Medical.