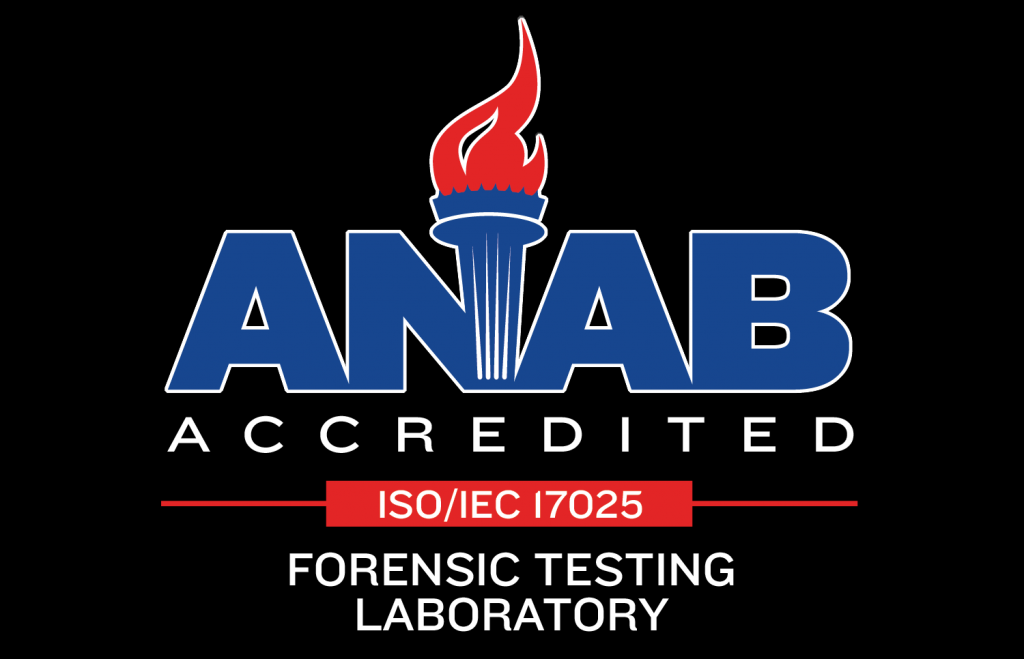 On December 17, 2019, ANAB continued Signature Science's Forensic DNA Laboratory's accreditation in the field of Forensic Testing and discipline of Biology. The accreditation is for a period of two years, ending on January 31, 2022.
ANAB was satisfied that Signature Science met or exceeded the requirements for accreditation as set forth in the following: ISO/IEC 17025:2017, ANAB 17025:2107 Forensic Science Testing and Calibration Laboratories Accreditation Requirements, and FBI Quality Assurance Standards for Forensic DNA Testing Laboratories:2011. The assessment and accreditation process also considered conformance with the laboratory's own documented management system.
Accreditation is granted only after a thorough evaluation of the laboratory's management system and technical procedures and practices and would not be achieved without an extensive commitment of resources and much preparation by the management and personnel of the entire program.