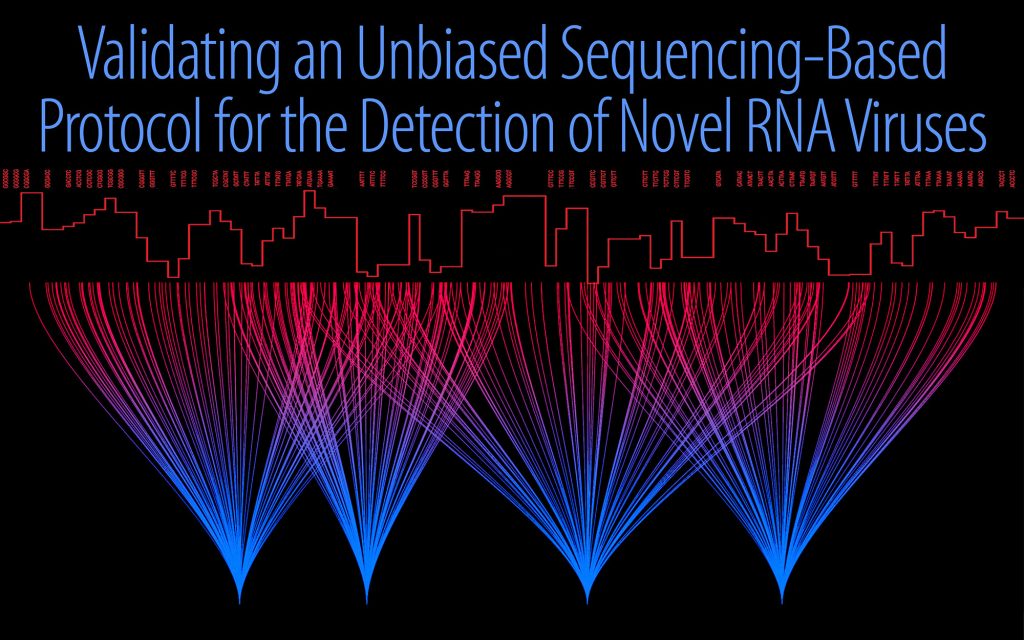 AUSTIN, TEXAS – Nov. 22, 2022– The Centers for Disease Control and Prevention (CDC) has selected Signature Science, LLC to validate an unbiased sequencing-based protocol for the detection and characterization of unknown or novel RNA viruses. The validated protocol is being developed and evaluated for use in the CDC's Laboratory Response Network (LRN) of over 120 federal, state and local laboratories that respond to biological and chemical threats and other public health emergencies. The one-year contract is valued at $824,549.

The ability to detect and respond to novel viruses or emerging infectious diseases is a challenge as detection assays which target known pathogens, commonly used by public health laboratories, are likely to overlook the emergence of new threats. As demonstrated by the SARS-CoV-2 pandemic, dangerous RNA viruses can circulate worldwide, make zoonotic jumps from species to species, and can cause recurring outbreaks. Early detection of potential threats is critical to preventing these events.

"The use of unbiased sequencing as a method of detection offers the potential to save valuable response time and resources because it enables the identification of novel or emerging biothreats that targeted standard methods such as PCR or immunological assays would miss," Signature Science's principal investigator Dr. Anthony Kappell explains. "We look forward to transitioning the validated protocol to the CDC LRN and seeing its real-world application."

Signature Science's previous work, funded by CDC Laboratory Preparedness and Response Branch (LPRB), established and validated a target-agnostic metagenomic protocol for SARS-CoV-2 and Venezuelan equine encephalitis virus using Oxford Nanopore's MinION portable, rapid sequencing platform. The work demonstrated significant potential for the implementation of unbiased sequencing in LRN laboratories. Under the new contract the expanded validation study, based on best principles for unbiased metagenomic analysis methods, will produce data to understand strengths and limitations of unbiased sequencing and establish performance metrics for the protocol.

Work under the contract will be performed at Signature Science's headquarters facility in Austin, TX.
---
About Signature Science, LLC:
A subsidiary of Southwest Research Institute, Signature Science, LLC is a scientific and technical consulting firm providing multi-disciplinary applied research, technology design and development, and scientific, technical, and operational services to government and industry.